London's underground hit by industrial action
chinadaily.com.cn | Updated: 2018-11-08 01:13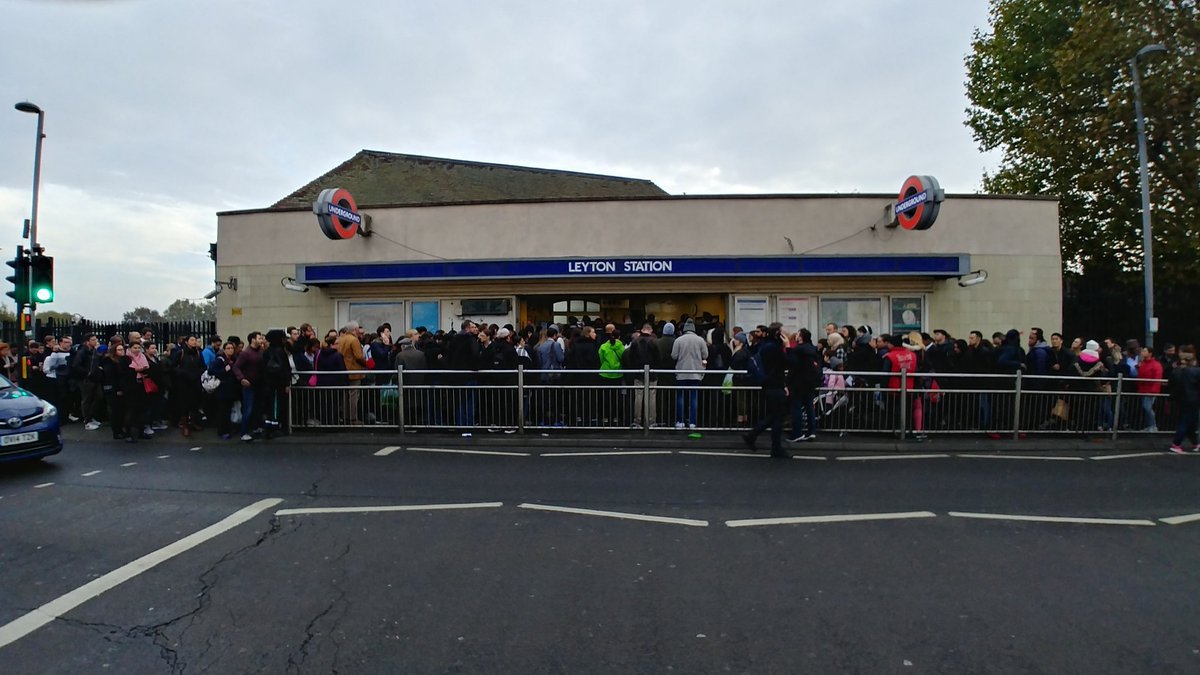 A 24-hour strike hit services on two of London's busiest underground train lines on Wednesday.
The strikes being led by the National Union of Rail, Maritime and Transport Workers and Aslef, the train drivers' union, disrupted commutes on the United Kingdom capital's Central line and its Waterloo & City line.
Would-be travelers took to Twitter to post images of crowds queuing outside major stations, including Waterloo and Liverpool Street, and at bus stops in the hope of boarding extra buses laid on by Transport for London, which is also known as TfL.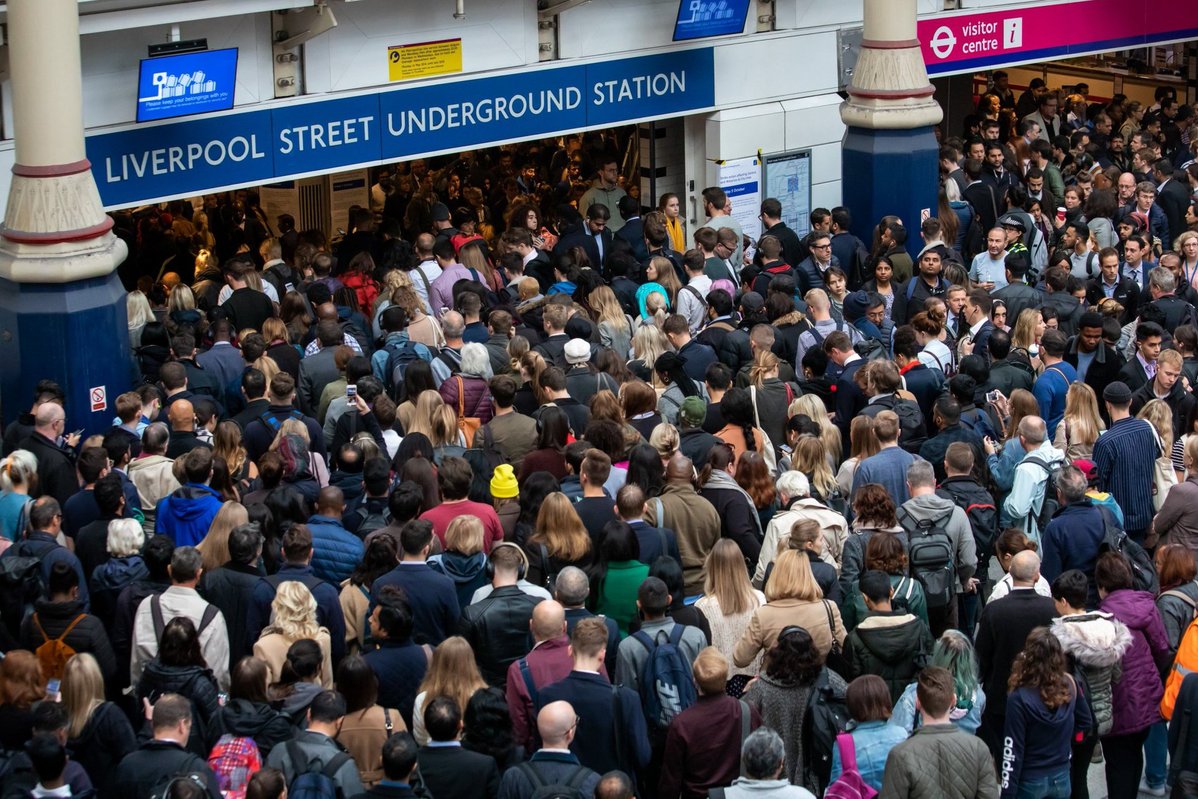 The strike focuses on TfL's refusal to reinstate two Central line drivers who were dismissed – one for failing a drugs test and the other for opening train doors while a carriage was inside a tunnel. The unions said the strikes are also about tackling underlying problems in their relationship with London Underground management, with the RMT union claiming industrial relations on the Central line are "at breaking point".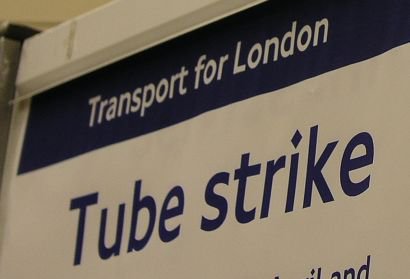 Nigel Holness, managing director of London Underground, said in a statement that the strike was "totally unjustifiable".
Aslef said his comments were "a farrago of obfuscations and lies".
A planned strike on the Piccadilly line was called off on Tuesday because progress had been made in negotiations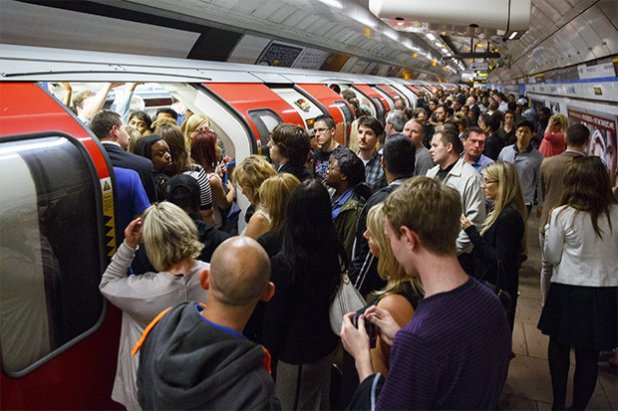 Four additional TfL train lines, including the Circle and Metropolitan lines, were disrupted by suspensions of service or delays on Wednesday morning.
Normal service on all lines is expected to resume on Thursday but Aslef's London Underground organizer, Fin Brennan, said strikes and disruption will continue unless "senior figures at TfL are prepared to change the culture at London Underground and start to treat staff with fairness and respect".
Alexandra Boulton and Liang Yichen contributed to this story.