Wearing qiuku is its own fashion statement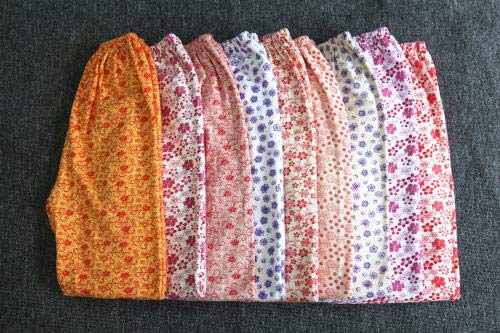 Ten years ago, Su Mang, chief editor of Bazaar magazine, claimed long underwear compromised fashion. "I never allow people around me to wear long underwear," Su said on a talk show.
As a result, those who cannot bear the cold and bow their heads to long underwear always feel that they are at the bottom of the fashion food chain. Young people in China believe only grandmothers wear long underwear and refuse to wear it, no matter how cold it is.