Wearing qiuku is its own fashion statement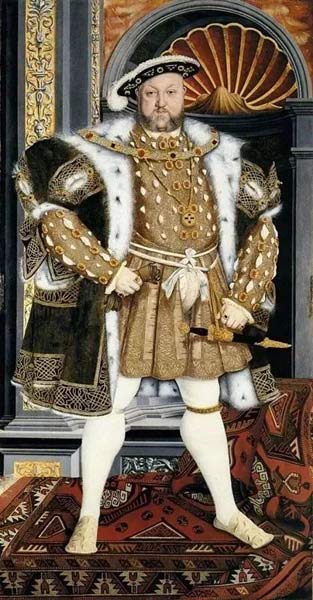 In fact, long underwear was an imported product. It was introduced to China in the late Qing Dynasty (1644-1911).
Hundreds of years ago in England, the fashion trend of long underwear began. In the Tudor Dynasty of the 16th century, King Henry VIII liked to wear tight wool breeches with pointed shoes, becoming a fashion icon. Noble people tried to follow the trend.
In 1915, Canadian Frank Stanfield formally applied for a patent on long underwear. After that, long underwear became popular consumer goods for ordinary people.