Wearing qiuku is its own fashion statement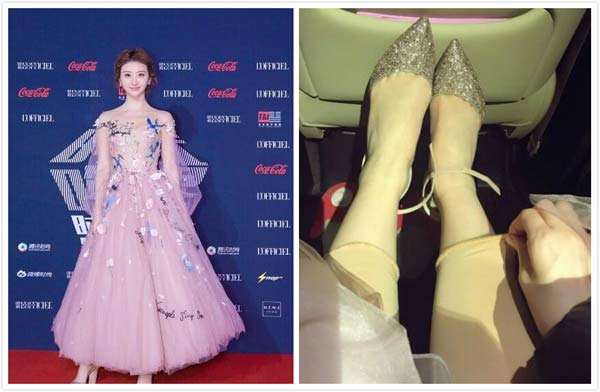 In recent years, the discussion about whether to wear long underwear or not has been raging. People have their own reasons and want to convince others.
But people appear to be realizing the importance of long underwear, as it can keep you warm and free of illness. Many fashion icons, like actress Jing Tian and singer Li Jian, wear it. Many styles of long underwear, like leggings, are good-looking and useful for keeping warm.
Do not wait until you get cold to wear long underwear. Do it in advance and save yourself a chill.