Faster produce transport from Yichang to Irkutsk
By Tian Xuefei and Zhou Huiying | chinadaily.com.cn | Updated: 2018-11-08 21:27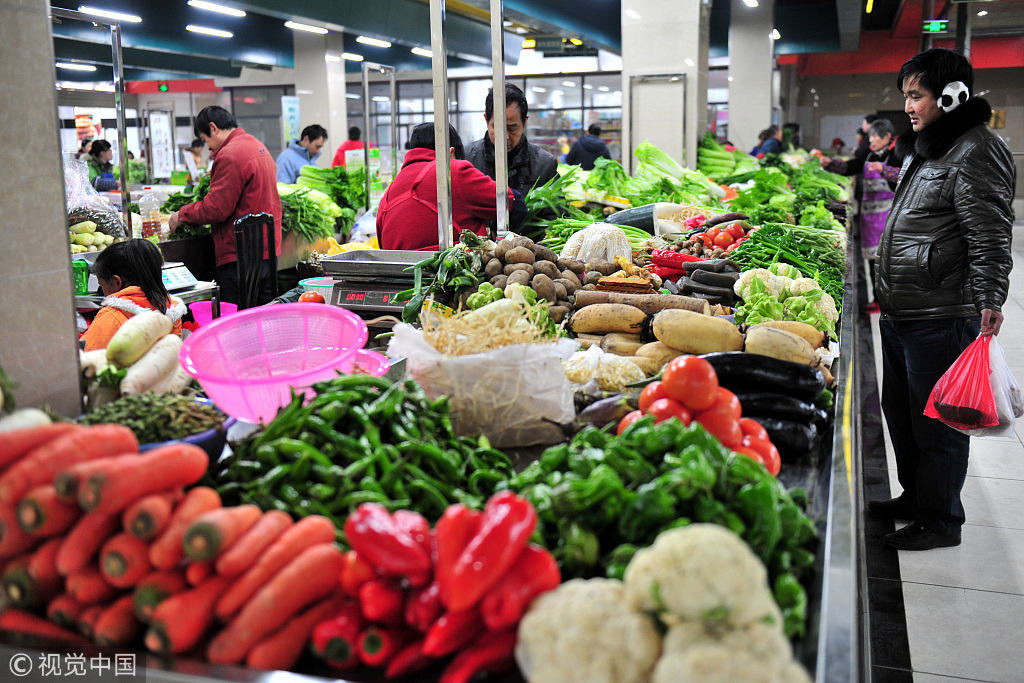 The transport time for fruits and vegetables from Yichang city, central China's Hubei province, to Irkutsk city, Russia, has been shortened from two weeks to eight days, Harbin Daily reported on Wednesday.
The improvement was achieved as 300 tons of oranges arrived at the Russian city on Monday, according to the report.
The oranges, produced in Yichang, departed the city by truck on Oct 29 and arrived in Harbin, a transit hub, before shipment to Russia by either trucks or trains through Manzhouli Port, Inner Mongolia autonomous region.
It marked the first time to transport fresh fruit through the new land-transportation route starting from Harbin. The route would make it more convenient to provide fresh fruits and vegetables to customers in East Siberia in the future, noted a manager from the logistics service company cited in the report.
"Fresh fruits and vegetables were usually transported to Russia through Suifenhe Customs of Heilongjiang," said Zhang Shuang, deputy manager of Eyuntong Technology and Trade Company, which provided the transportation service.
"We have planned to transport frozen salmon and shrimp on the return trip," Zhang said. "Russian seafood is very popular in China."