Midterm results blocked two core economic plans
Beijing Youth Daily | Updated: 2018-11-09 07:49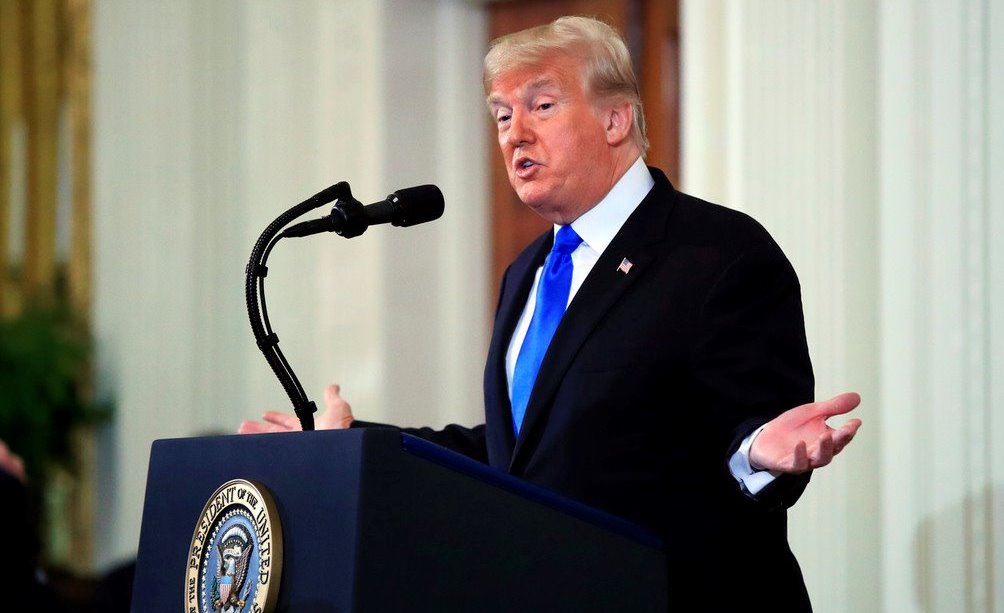 Editor's note: After the midterm elections in the United States, the Democrats have control over the House of Representatives while the Republicans have control of the Senate. Beijing Youth Daily comments:
The Donald Trump administration has safely "passed" its midterm examination. But the implementation of its economic policies, such as the second phase of its tax cut plan and the large-scale infrastructure construction plan, might face greater resistance.
Despite this, the administration should have already realized that its proposed tax cuts will provide little stimulus to the economy, because the capital released by the tax cut will flow to the stock market not manufacturing. The bull market is a result of both the previous quantitative easing policies and the stimulation of the administration's previous tax cuts, not necessarily a reflection of the improvement of the US economy.
And through its quantitative easing policies, the Federal Reserve has succeeded in transferring the US domestic crisis to the world. The Trump administration has been extracting, if not extorting, concessions from the world under the pretense of "America first" by leveraging the role of the US dollar as the global currency.
Well aware of the US' time-tested tricks, the European Union and the other major economies are all trying to establish a new trade payment mechanism to end the dominant role of the US dollar in world trade.
With the Democrats holding the House, it will become more difficult for the administration to stoke manufacturing industries and infrastructure construction through tax cuts or debt, which will directly affect the economic growth of the US and its employment market, two things the administration has pinned its fortunes on. If so, it will trigger a chain reaction in the country's economy, society and politics.
The past two years' economic boom may finally become a flash in the pan, and the US may re-enter another crisis era.