Purgatives required to eliminate health scams targeting the elderly
By Zhang Zhouxiang | China Daily | Updated: 2018-11-09 07:52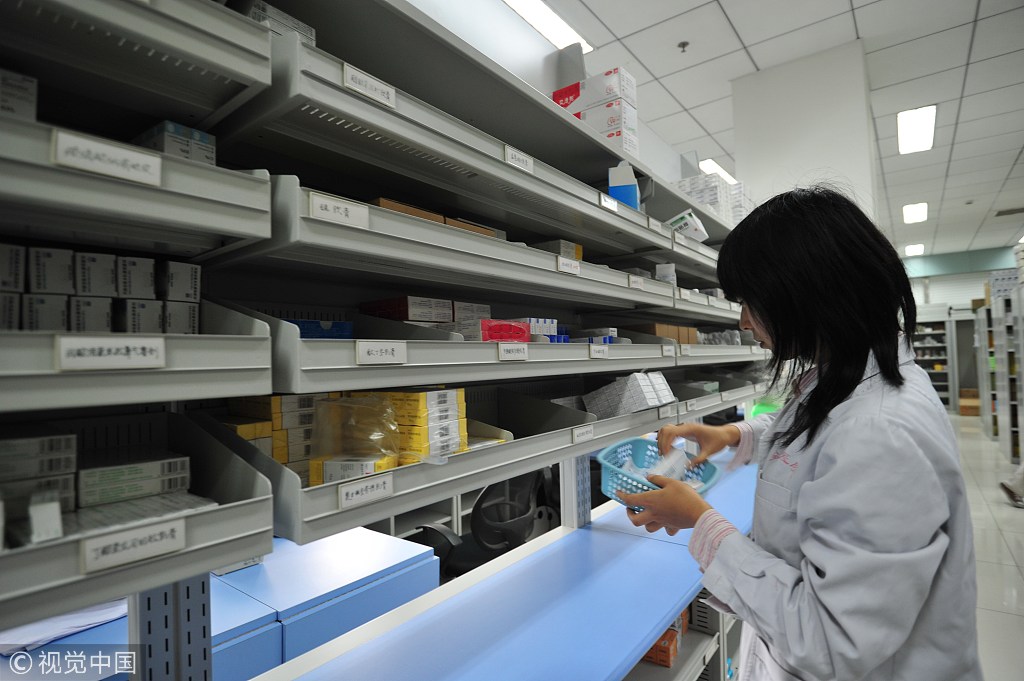 ROBERT O. YOUNG, author of the book pH Miracle: Balance Your Diet, Reclaim Your Health has been ordered by a US court to pay more than $105 million in medical expenses and damages to a woman who said he falsely promised to cure her breast cancer. China Daily writer Zhang Zhouxiang comments:
Young, who promoted the theory that acidity causes disease and an alkaline diet was the cure, was convicted last year of practicing medicine without a license.
A San Diego jury ordered Young to pay Dawn Kali $1 million for medical expenses, $89.5 million for past and future pain and suffering and $15 million in punitive damages after she was convinced by Young to forgo conventional treatment and spend thousands of US dollars on his treatments. She was later diagnosed with stage four cancer and given four years to live.
His books have been quite popular in China, even though doctors and other medical professionals have denounced his theory. Now many so-called health training agencies also promote the idea that an alkaline diet is a cure-all for any illness.
Most of these "health training agencies" are actually sales companies that make money by selling low-cost health products at high prices. Driven by their pursuit of profit, they have been hyping up Young's theory.
China has an aging population with a huge market demand for health products. Many of them are relatively less well educated than the younger generations and they can be easy prey for fraudsters. These fraudsters don't believe in Young's theory, they just see it as a way to cheat people out of their money.
In order to end such wrongdoing in China, what is needed is to strike at the root of the problem by raising the awareness of the elderly so they are not so easily taken in by the claims of fraudsters and launch crackdowns on illegal groups that sell unlicensed health products.