Tailored support can boost private economy
China Daily | Updated: 2018-11-12 07:52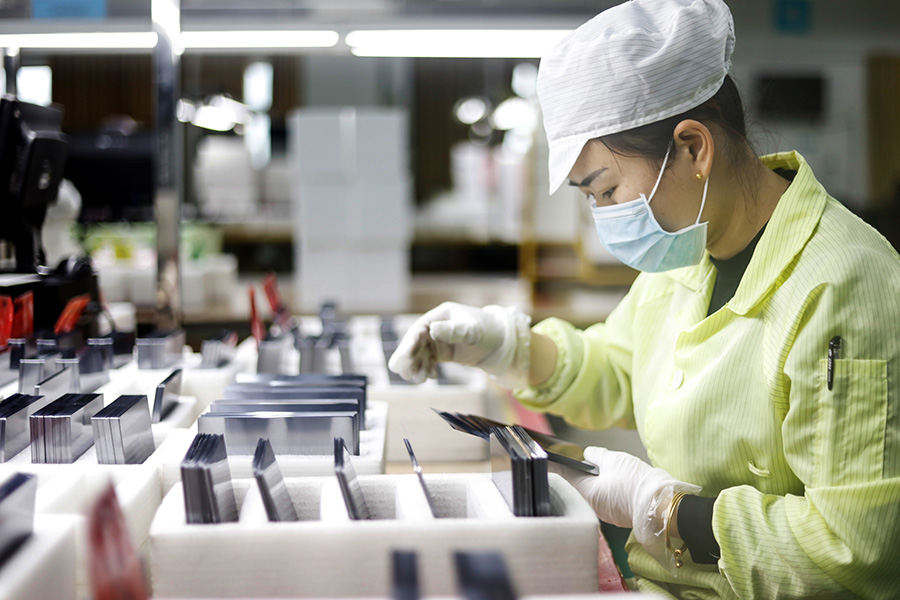 Editor's note: President Xi Jinping's recent speech on the private economy has boosted confidence in the private sector as well as China's economy. But what difficulties nonpublic enterprises face and how can they be resolved? Four experts share their views on the issue with China Daily. Excerpts follow:
Private firms need financial support
The nonpublic sector has played an important role in boosting China's exports, building the industry chain and industry clustering, and perfecting the market system. It is therefore an important component of China's economic foundation.
Nonpublic enterprises which have experienced rapid growth over the past decades may have developed some rigid ways of thinking, and thus cannot find the appropriate way to meet a new challenge. This, combined with the changes in some external factors, an emerging global economic trend, the changed industrial structure, and the impact of new technologies, has had a somewhat negative impact on the confidence of private entrepreneurs.
The numerous challenges nonpublic enterprises face today are not only because they lack enough access to bank loans, but also because of the feeble support they have received from the capital market as a whole. Therefore, granting them easier access to financing and allowing the entry of more private capital will help form a virtuous economic circle. And increased differentiated financial services provided by financial institutions will help private enterprises, especially small-and micro-sized businesses, to obtain greater benefits from the financial system.
Liu Qiao, dean of the Guanghua School of Management, Peking University
Launch reform to help SMEs