Imaginary Visions: How the East inspired Yves Saint Laurent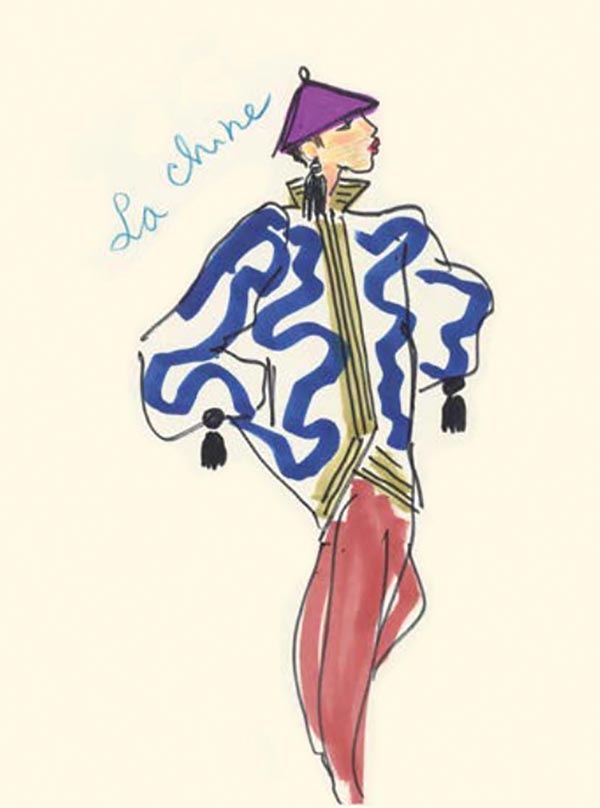 Yves Saint Laurent conjured literal, literary and imaginary visions of Asia to distinguish his high-fashion creations. He reinterpreted the sumptuous cloaks of Indian sovereigns, while Imperial China inspired the autumn/winter 1977 collection.
And though he hadn't visited Beijing at that point (he ultimately made his first trip in the 1980s), he remarked: "Beijing remains a dazzling memory. The China that I had so often interpreted in my designs was exactly as I had imagined it. I have already dreamed about it so much."