Comics legend Stan Lee dies, revered in China
By WILLIAM HENNELLY in New York | China Daily USA | Updated: 2018-11-13 23:27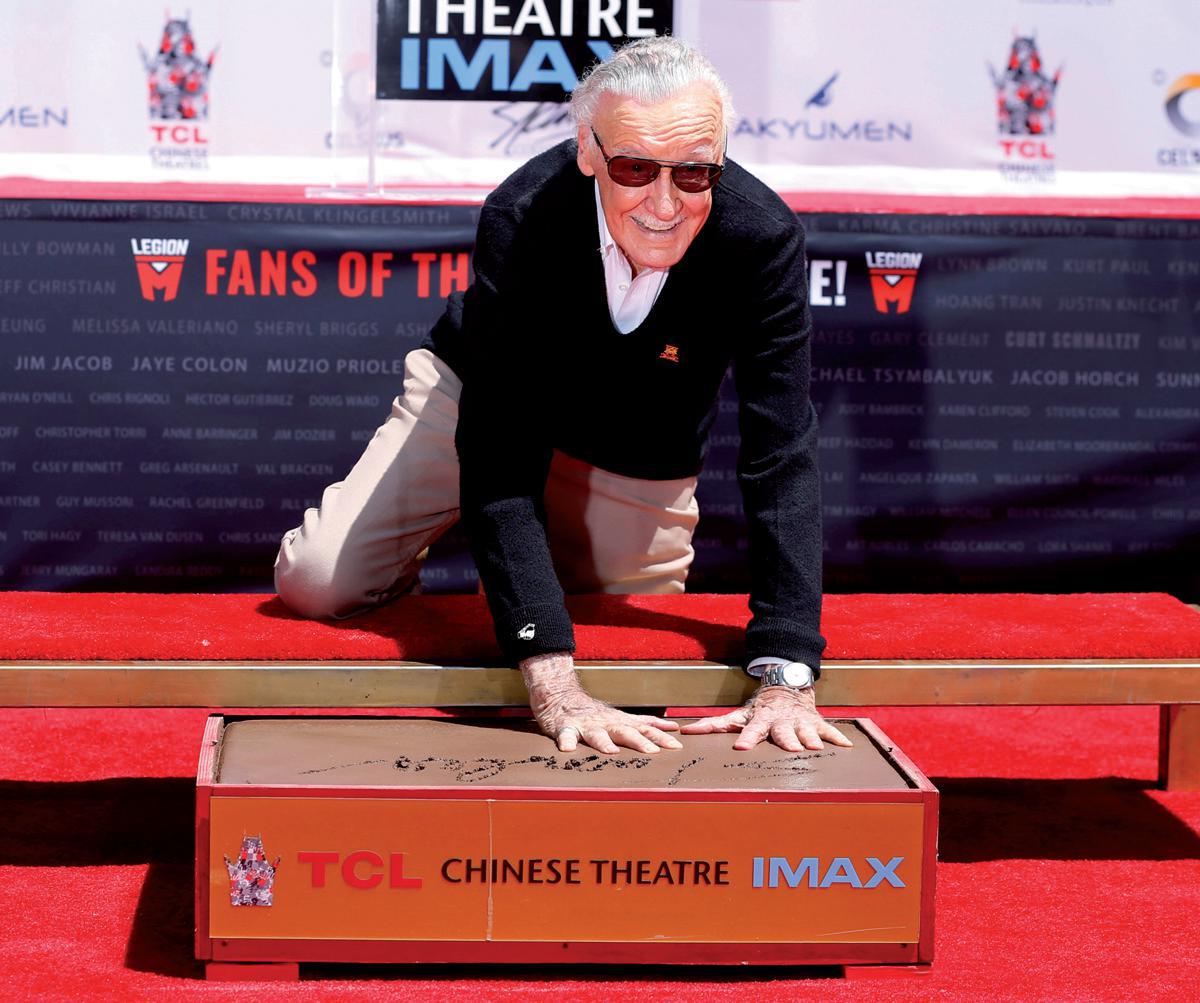 Stan Lee, the creator of Spider-Man and other Marvel Comics superheroes who was well known to Chinese fans, has died at age 95 in Los Angeles, his daughter said on Monday.
As the top writer at Marvel Comics and later its publisher, Lee was considered the architect of the contemporary comic book. He helped revive the industry in the 1960s with sophisticated plots and dialogue, satire and science fiction.
His creations also included the Hulk, The X-Men, the Fantastic Four and Iron Man.
China Daily USA interviewed Lee in 2012, as he discussed plans for a Chinese superhero character, The Annihilator, which IMDb lists as still in development.
"I tried to think of a new, unique character," Lee said. "Why don't we make him Chinese? There hasn't been a Chinese superhero yet.
"People are basically not that different," Lee said. "They want to root for the hero, and they want him to be the kind of hero that they want him to be. It doesn't matter if you're American or Russian or Chinese or African. You want your hero to be honest, and trustworthy, and likable. And you want the villain to be somebody that you hate and hope will lose."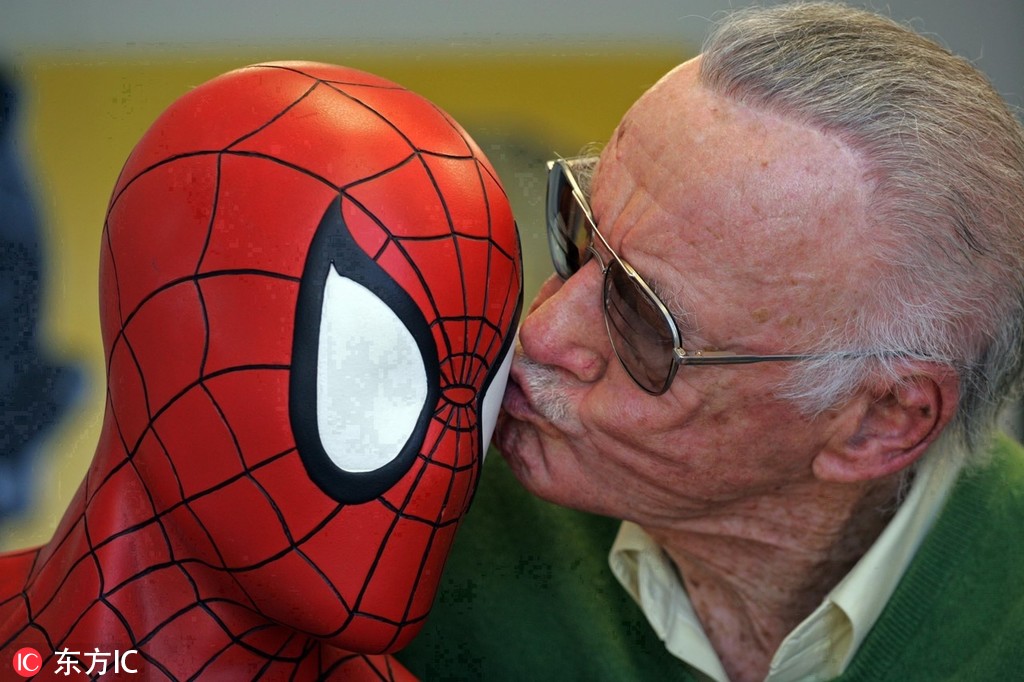 Weibo mourns
Weibo users reacted to Lee's passing.
"I'm so lucky to have met him once during a red carpet event this May. It's so memorable to me that he signed for almost all the fans who asked, when he was sitting on his wheelchair and his assistant handing him posters from fans," said Weibo user Weijing.
"To some people, it's probably just another famous person who passed away, but for me, (it was) like experiencing the falling of the creator of a world. It's an incurable disaster, even with all superheroes assembling," said Bureau of Future.
"Like Chinese martial art novelist Mr. Jin Yong (who recently died), Lee created a world and characters that will always be there with us," said Weibo user Mianlang, a painter and illustrator.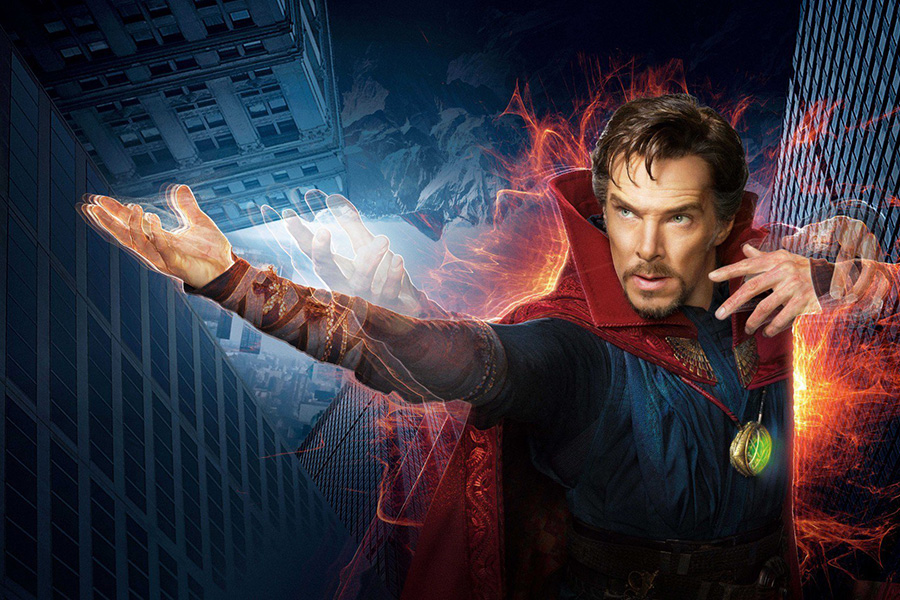 "It's more about me getting older and my generation fading away gradually, with all the memories we share vanishing with time," columnist Xu Yunyun posted.
"Maybe he could chat with Jin Yong about the universes of Marvel and jianghu (greenwood world) that they each created," said Weibo user Blacksheep.
Lee recalled a trip to China 16 years ago in which he spoke at the Great Hall of the People. He had met a woman who was working as the humor editor for People's Daily, which inspired Lee to create a bicycle-riding character.
One gag featured the character riding the bike while reading a newspaper, with his feet on the handlebars. The comics were published in People's Daily.
"I cannot tell you how proud I was of those two pages," he said.
In 1938, Superman was launched by Detective Comics, which would become DC Comics, Marvel's archrival.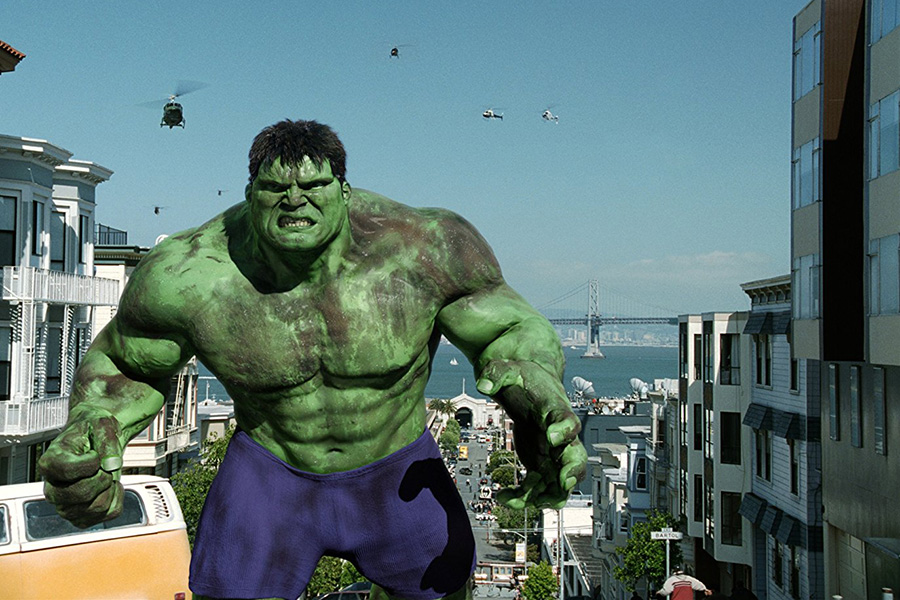 Cinematic boom
Dozens of Marvel Comics movies were produced in recent years, grossing more than $20 billion worldwide, and Spider-Man has soared through the New York skyline as a giant inflatable in the Macy's Thanksgiving Day Parade.
Lee at first got limited compensation for his characters. In a 1998 contract, he wrested a clause for 10 percent of profits from movies and TV shows with Marvel characters.
In 2002, he sued months after Spider-Man appeared in movie theaters, later receiving a $10 million payment.
Lee was born Stanley Martin Lieber in New York on Dec 28, 1922, the son of Jewish immigrants from Romania. At age 17, he became an errand boy at Timely Comics, which would evolve into Marvel.
Lee wrote on the porch of the Long Island home he shared with his actress wife Joan, who died in 2017. The couple had two children, Joan Celia born in 1950 and Jan Lee, who died three days after her birth in 1953.
Lee's characters were not without flaws or feelings of insecurity — even if they appeared to have been chiseled from granite.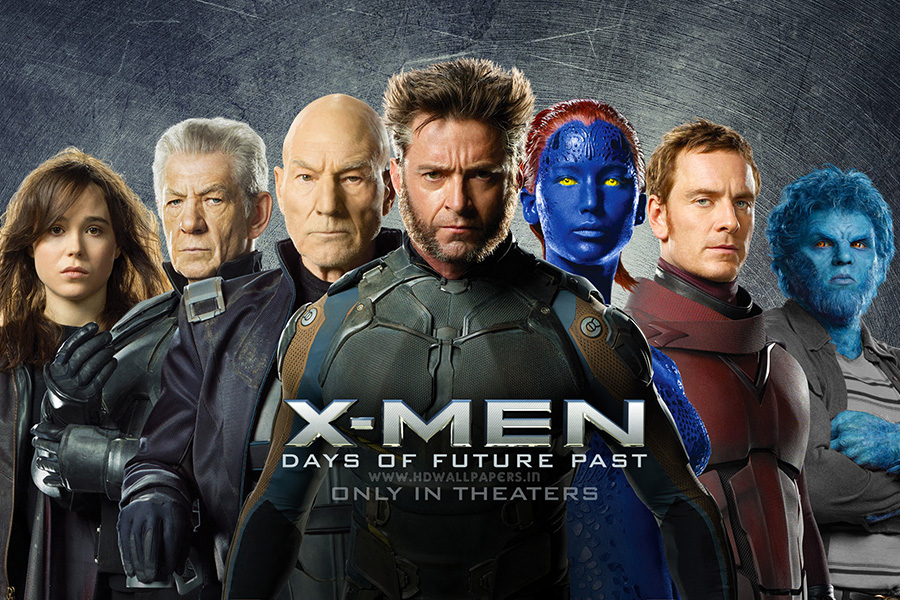 Loved for flaws
"Stan's characters were always superheroes that had a certain amount of humanity about them or a flaw," said Shirrel Rhoades, a former executive vice-president of Marvel. "He was a character as much as any he ever created. He created himself, in a way."
Marvel Entertainment was sold to the Walt Disney Co for $4 billion in 2009, but Lee had all but parted ways with Marvel by then after being made chairman emeritus.
In May, China's Tianying Media Group acquired rights to Lee's The Last Resort, a sci-fi comedy about a woman who inherits a hotel on a space station.
In 2017, Stan Lee's POW! Entertainment, co-producer of The Annihilator, was acquired by Hong Kong-based Camsing International Holdings.
Kong Wenzheng in New York,
Reuters and The Associated Press contributed to this story.
Contact the writer at williamhennelly@chinadailyusa.com