New Chinese consul-general in New York vows to help further strengthen China-US ties
Xinhua | Updated: 2018-11-16 09:33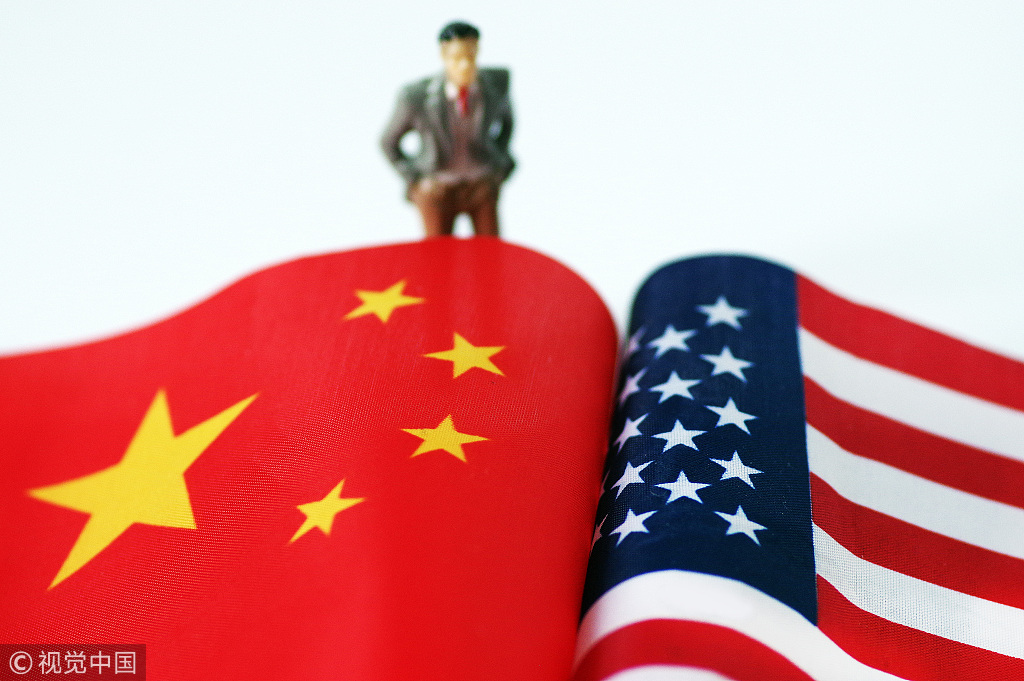 NEW YORK -- The Chinese Consulate-General in New York will continue to be dedicated to promoting China-US ties through boosting regional cooperation, the newly-arrived Chinese consul-general said here on Thursday.
"Currently China-US relations face critical challenges and opportunities," said Huang Ping upon his arrival at New York's John F. Kennedy International Airport in the afternoon. "I feel myself shouldering a glorious mission and grave responsibilities."
The 55-year-old Huang, former Chinese ambassador to Zimbabwe, told a small greeting crowd of a dozen representatives from the local Chinese community that he believes local cooperation is an important part of China-US relations.
The 10 states in the eastern parts of the United States "have a sound foundation to further deepen exchange and cooperation with China," thus contributing to the healthy and steady development of bilateral ties, the diplomat noted.
The 10 states for which the Chinese consulate-general in New York provides consular services include Maine, Vermont, New Hampshire, Massachusetts, Connecticut, Pennsylvania, New Jersey, New York, Ohio and Rhode Island.
Huang also promised that he will spare no effort in serving overseas Chinese living and Chinese enterprises operating within the consular district, and urged the local Chinese community to also help boost China-US ties.