Job fair deepens firms' Kenya push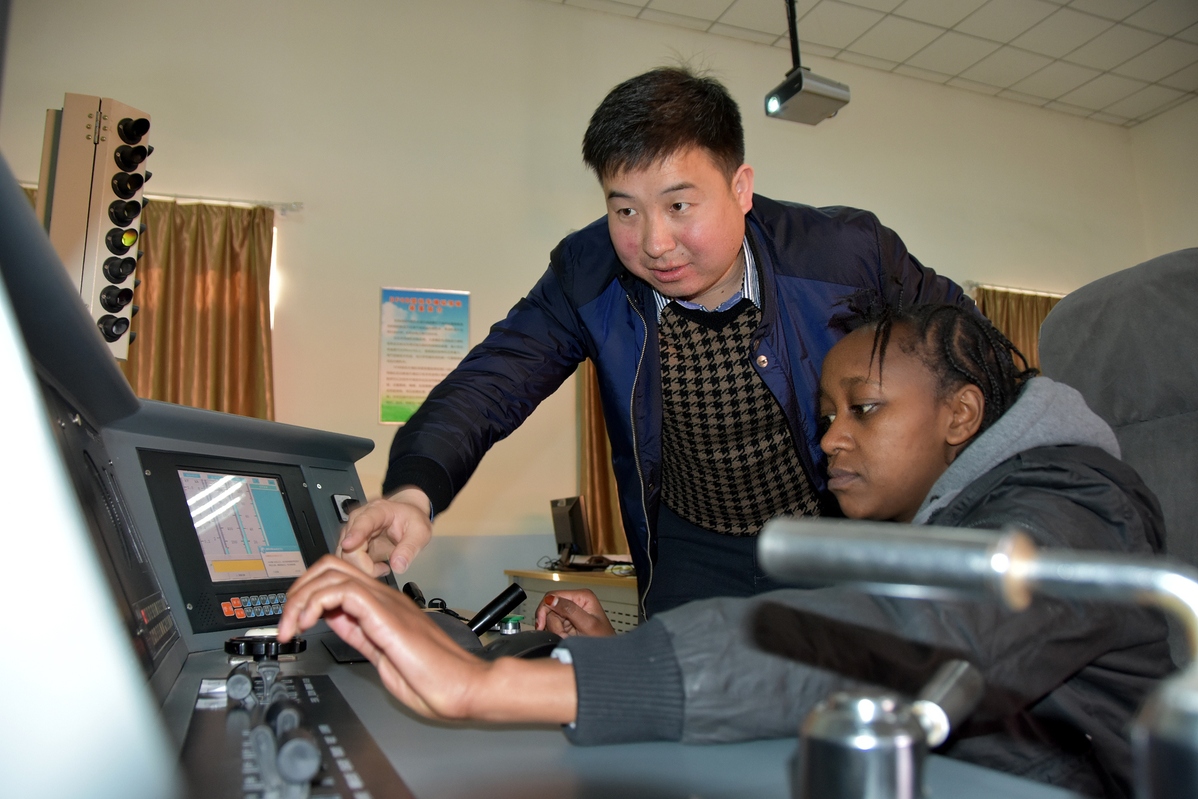 The presence of PowerChina and Wuyi among 400 recruiters enthuses talented professionals
NAIROBI - Ruth Wambui grew up in a farming village on the outskirts of the Kenyan capital Nairobi where the virtues of hard work, fortitude and service were inculcated in her at a tender age.
The 24-year-old commerce and accounting major from a local university has a calm demeanor. Yet, her zeal to join the ranks of youthful peers who have secured well-paying jobs, has not diminished in the face of stiff competition.
Wambui was among hundreds of young people who attended a joint career fair in Nairobi in October organized by a consortium of Chinese companies operating in Kenya with the aim of showcasing opportunities that were up for grabs.
She was in high spirits after visiting the stand of Power Construction Corporation of China, which is known as PowerChina, where friendly attendants explained to her the job opportunities available and how to qualify for them.
"This career fair is an exciting opportunity for me because I have managed to talk to representatives of several Chinese companies that are exhibiting who requested my contact details," Wambui said.
"It was refreshing to hear how these companies are ready to hire skilled local youth," she said, expressing the hope that she will "be one of them in the near future".
The Kenya-China Economic and Trade Association, with support from the Chinese embassy in Kenya, hosted the one-day career fair to raise awareness about potential job opportunities for local youth.
About 50 Chinese firms with around 1,000 job opportunities participated in the career fair that resonated with Kenyan youth aspiring to secure well-paying jobs and upgrade their technical and managerial skills.
Wambui and her peers who learnt about the career fair from announcements in the media and social media platforms expressed optimism that working for a Chinese firm would be a game-changer in their personal and professional lives.
Today's Top News
Editor's picks
Most Viewed