International security report published
By Pan Mengqi | chinadaily.com.cn | Updated: 2018-11-19 16:30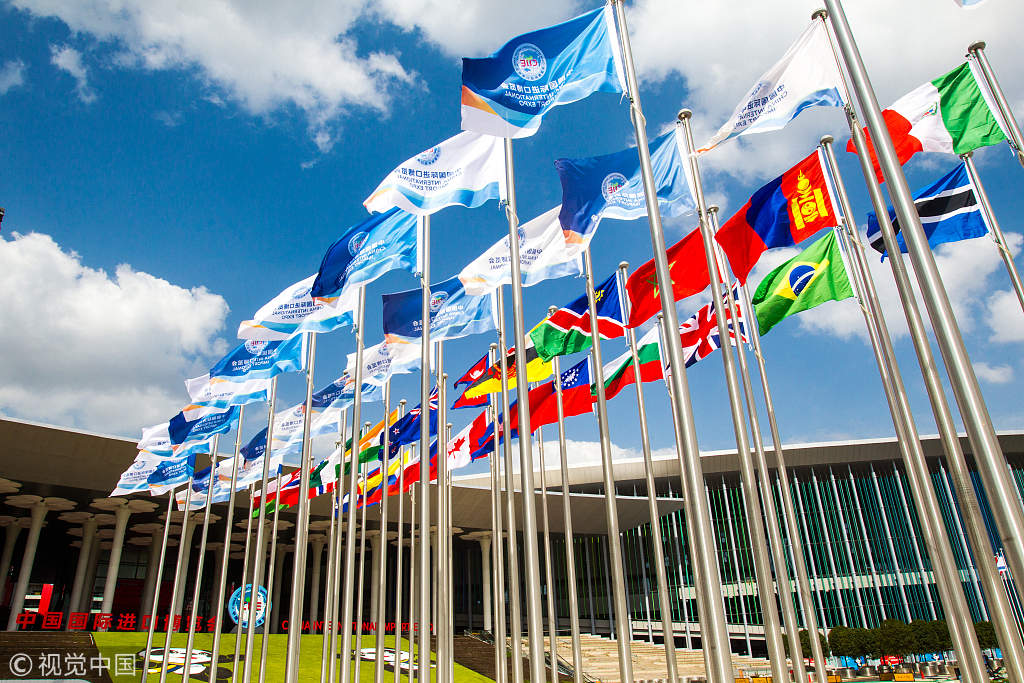 A blue paper published on Nov 16 said the global security situation in 2017 was generally stable, while its prospects will be influenced by intensified international competition between major powers, changes in international order, and dramatic technological advances.
The blue paper, named The Annual Report on International Security 2018 Reviews, was published in Beijing by the Center for International Strategy and Security Studies of the University of International Relations and China Social Sciences Academic Press.
The report said international military security remained stable last year, with no large-scale military conflicts occurring, while changes in the balance of power still took place. Major powers had become increasingly involved in the competition for leadership in key regions, uncertainties intensified and security threats accumulated.
While global economic security remained stable and was on an upward trajectory in the short term, the blue paper said there are increasing threats in the global economy, including the lack of momentum for long-term economic growth, the increasing possibility of global inflation, growing risks in global debt and rising of delocalization and protectionism. The above changes in economics raised the necessity of better and stronger security governance worldwide, the report added.
The report also listed three issues - terrorism, the environment, and scientific and technological progress - as three areas that may affect global security.
International terrorism represented by the Islamic State was defeated in the Middle-East, but the blue paper said increased extremism has spread to other parts of the world. Extreme weather occurred more frequently, causing a serious problem to the climate and environmental security.
As the new round of scientific and technological revolution brought new opportunities to all countries, innovation ability became an important measure to identify a country's development level and potential, the blue paper noted. Accordingly, profound changes in technology were seen last year, which may shape future international security. At the same time, the fact that science and technology is a double-edged sword was g increasingly recognized. As a result, the world had to reflect on problems such as abuse, ethics and loss of control of science and technology, and come up with effective solutions to reduce the foregoing security risks.
The blue paper examined the international and domestic security situation faced by China, saying the general environment is safe and stable. However, with the increase of China's overseas investments, the protection of China's overseas interests should be a major part of China's national security concerns.