Officials feel the pressure
China Youth Daily | Updated: 2018-11-21 07:19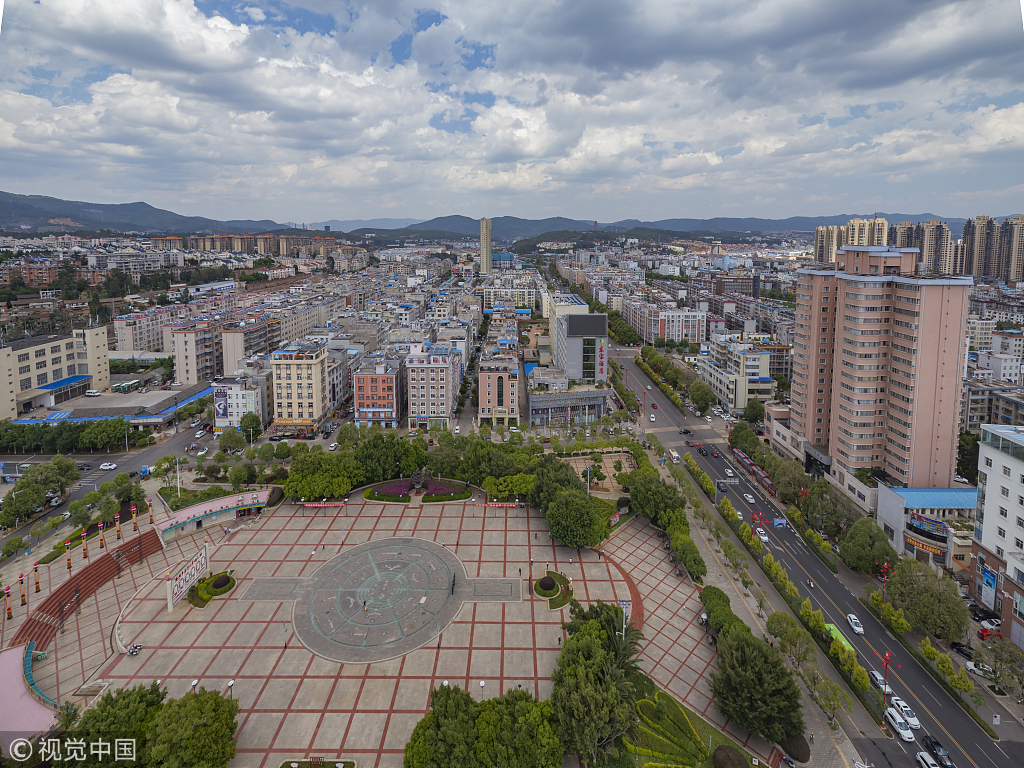 Local governments across China tend to view "public queries" as a challenge to their credibility, rather than realizing that a timely response to public questioning will enhance their credibility rather than undermine it.
The government of Chuxiong, the capital of Chuxiong Yi autonomous prefecture, Yunnan province, recently set a good example in this respect. When the local government made public the resume of a grassroots poverty alleviation official, before his promotion to a higher-level position, some people questioned whether he was indeed born in 1980, saying he looked older than 38. However, the personnel department in Chuxiong responded quickly to the doubts expressed online, saying the official was indeed born in 1980, and only the hard conditions in which he worked made him look older than his age. People who had worked with him for many years confirmed his hair had turned white due to the pressure of work.
After this, public opinion changed from doubting the promotion to admiration for the official's dedicated efforts and arduous experience. Some media outlets even began portraying him as a role model for grassroots officials, but this goes to the other extreme. Society should not laud an official simply for doing his or her job, because such kind of cheap praise can turn into a moral burden that puts even more pressure on civil servants. The official in Chuxiong who looks much older than his true age is just one example of the many overworked grassroots officials in this country, especially in impoverished rural areas.
The higher authorities should extend more humane care to them and take practical measures to reduce their workload, so that they have time to rest and live a normal and healthy life outside work.
Nothing is more important than health, and this applies to public servants, too. But there are always superiors who will push some subordinates beyond the extremes of common sense. This practice must not be condoned as it can actually harm the good work of grassroots officials. Demanding a little more can be asking people to go too far.