Hotel fined after video goes viral
chinadaily.com.cn | Updated: 2018-11-21 11:33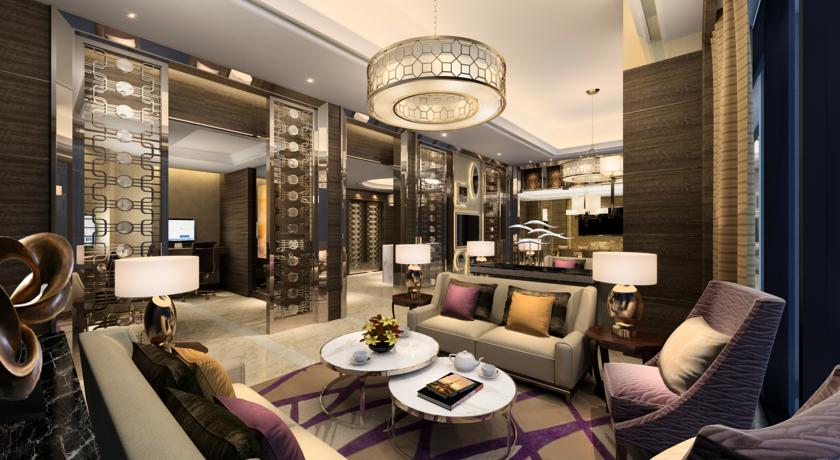 A district health authority in Nanchang, East China's Jiangxi province, issued a fine of 2,000 yuan ($288) on a luxury hotel with shoddy cleaning practices exposed in a viral video .
Hua Zong Diu Le Jin Gu Bang, a famous Chinese blogger, published an 11-minute video titled "The Secrets of Cups" on Sina Weibo on Nov 14, exposing hygiene problems in 14 luxury hotels in China.
The hotels included the Waldorf Astoria Shanghai, the recently opened Bulgari Hotel Shanghai, Park Hyatt Beijing, the Aman Summer Palace Luxury Resort in Beijing and the Sheraton Nanchang Hotel.
The public health service center of Honggutan district in Nanchang started an investigation into the Sheraton Nanchang Hotel on Nov 16, and on Tuesday it published the results.
An official from the center said investigators have focused on tools and corresponding disinfection facilities such as workrooms, disinfection rooms and linen rooms. They also eyed work records and procedures.
"Through the investigation, we have not found major violations of law and regulations, but a few workers did not obey the rules," the official said.
The fine was made due to the problems exposed in the video, not because of problems found in the field investigation, the official said.
Health authorities in cities have launched investigations into the hygiene claims, but most have not publicized the results.
Health officials in Beijing's Dongcheng, Haidian and Chaoyang districts collected samples from the four hotels shown in the video for examination.
The Beijing Municipal Commission of Tourism Development summoned managers of the four hotels mentioned in the video for an inquiry on Thursday, ordering them to verify the video. If the claims were true, the hotels should rectify their hygiene work in a fixed period of time.