Film about Chinese designer Guo Pei honored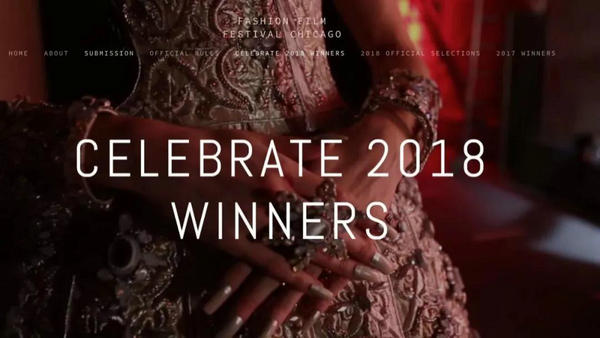 A film featuring Chinese couture designer Guo Pei won the Essence of Fashion Award at the 7th Fashion Film Festival Chicago.
Directed by Olivier Ronot, the work recorded the story of the designer's solo exhibition "Guo Pei: Couture Beyond" at Savannah College of Art and Design (SCAD) FASH Museum of Fashion + Film in Atlanta in 2017.
The exhibition displayed over 40 signature designs from Guo, who was the first Chinese designer invited to join the prestigious ChambreSyndicale de la Haute Couture.