Nanchang children's village has special 'moms'
By Wang Jian | chinadaily.com.cn | Updated: 2018-11-22 14:05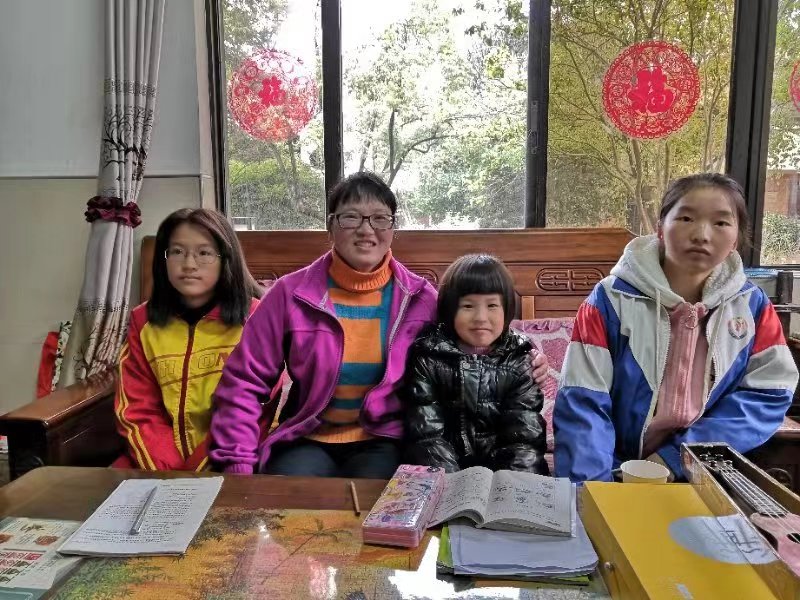 Families in SOS Children's Village in Nanchang, East China's Jiangxi province have a single "mom", who takes care of six to eight children.

Yuan Yanmei is one of them. She became a "mom" in April 2013, taking care of six kids.

They can't get married when they are working as moms here. There are 12 such families in the village.