Unusual but true: 3D printing school dinners
In stories this week, we have 3D printed school dinners, new kits to help find inner peace, Chechen boy setting a new record with 4,105 push-ups, amazing acrobats' performance in commuter hot spots and Britain's oldest twins.
All the interesting, odd anecdotes from around the world are here, in our news review.
3D printing school dinners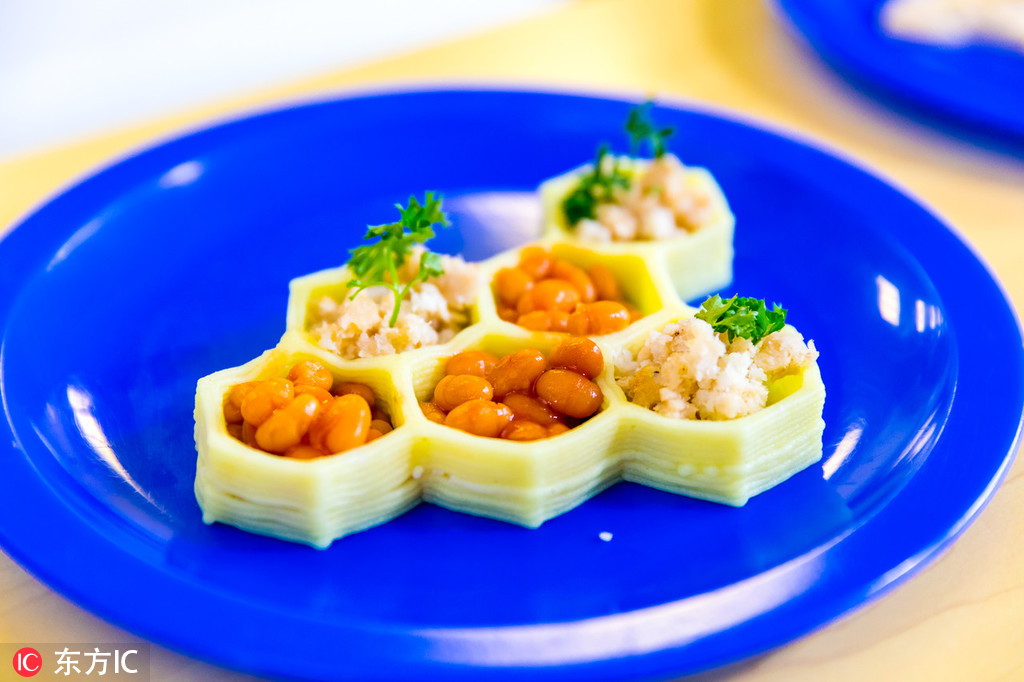 British scientists have created 3D-printed meals for a school in east London to inspire an interest in science subjects among young pupils.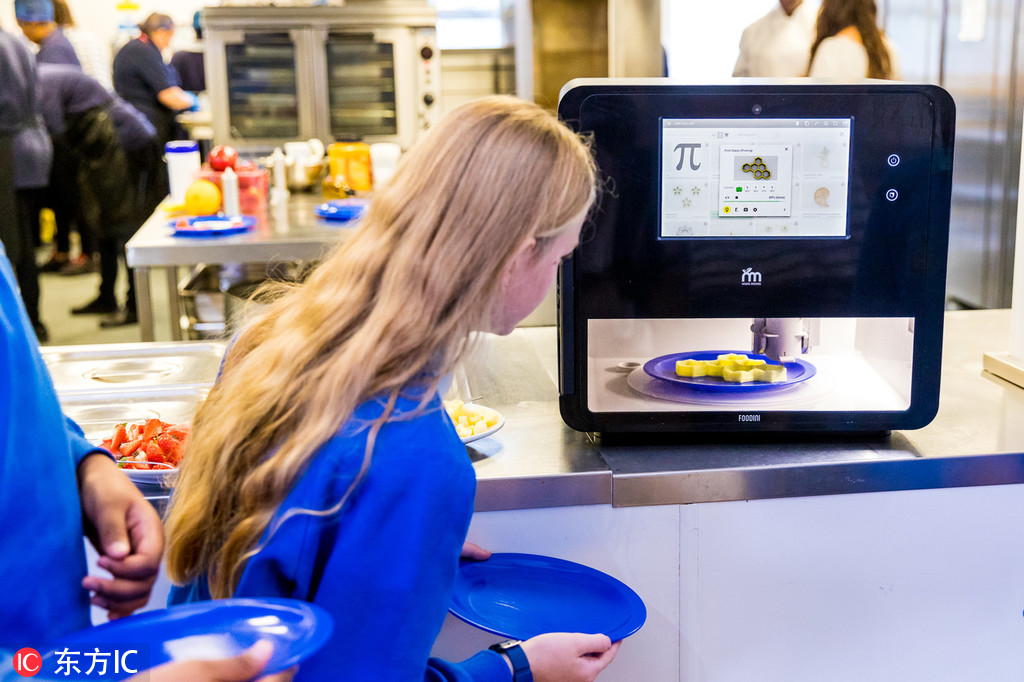 Scientists from the annual Big Bang Fair, which promotes science, technology and math (STEM) subjects, worked with St Helen's Primary School in Canning town to create dishes such as geometric fish and chips, cauliflower cogs and a pie in the shape of the mathematical constant of 'Pi' as part of the project.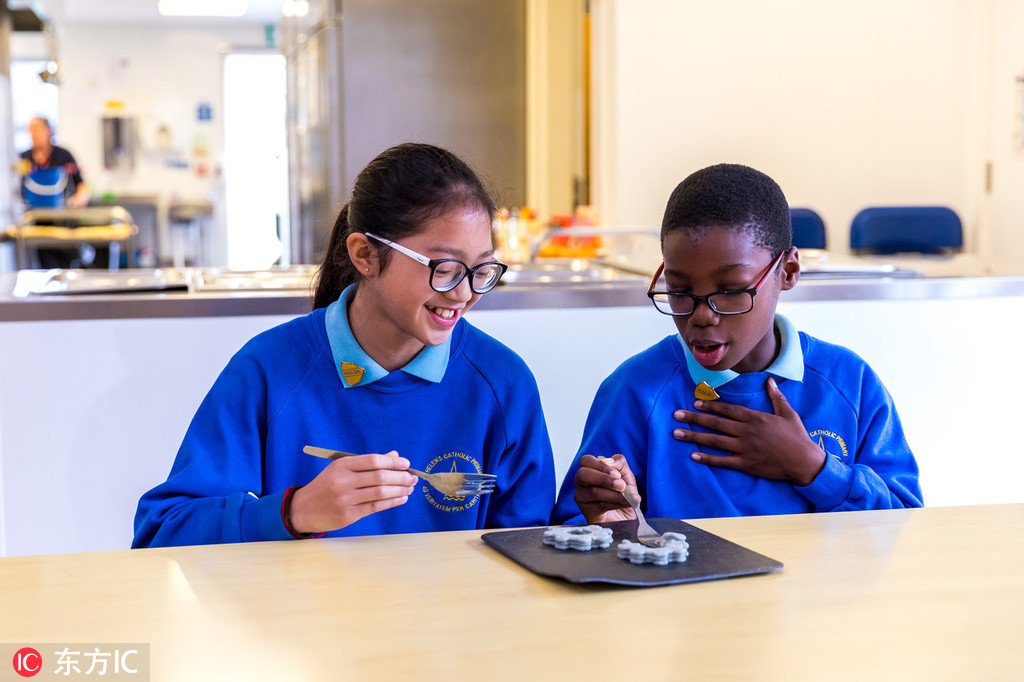 The meals, served during school lunchtime, followed a survey by the Big Bang Fair that found 71 percent of 11-16-year-olds think it is crucial to have access to this kind of technology at school not just in science labs and classrooms, but the school gym, playground and even the canteen, with 40 percent believing it will enable them to learn something while they eat.