Intl photography festival boosts Sino-French cultural ties
chinadaily.com.cn | Updated: 2018-11-24 13:52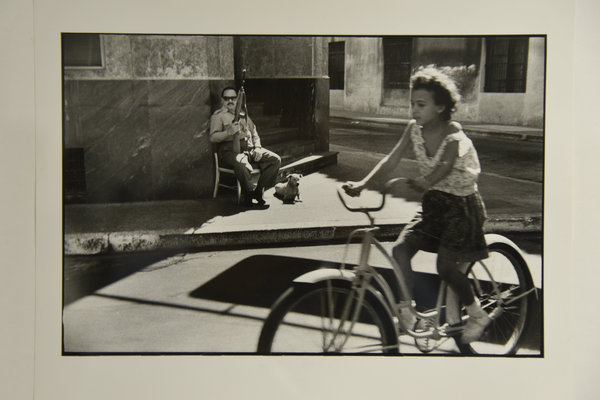 The 2018 Jimei Arles International Photography Festival lifted its curtain in Xiamen city, Southeastern China's Fujian province, on Nov 23.
It marks the fourth time for the Les Rencontres d'Arles in France, equivalent to the Cannes International Film Festival in the photography world, to join hands with Jimei district in Xiamen, with a view to offering a golden chance for photography buffs to enjoy works from across the globe.
The local authorities said that the photography festival is a significant vehicle for Sino-France cultural exchanges, and it offers an excellent opportunity for the Jimei district, a residential and business area in the city that promotes a high-quality lifestyle and is an integral part of Xiamen's position as a "scenic and culturally profound city".
They also said the three earlier sessions of the Jimei Arles International Photography Festival were of great significance for the district to demonstrate its cultural appeal and promote its urban cultural industries.