Death toll in Uganda boat accident rises to 35, little hope for survivors
Xinhua | Updated: 2018-11-26 06:00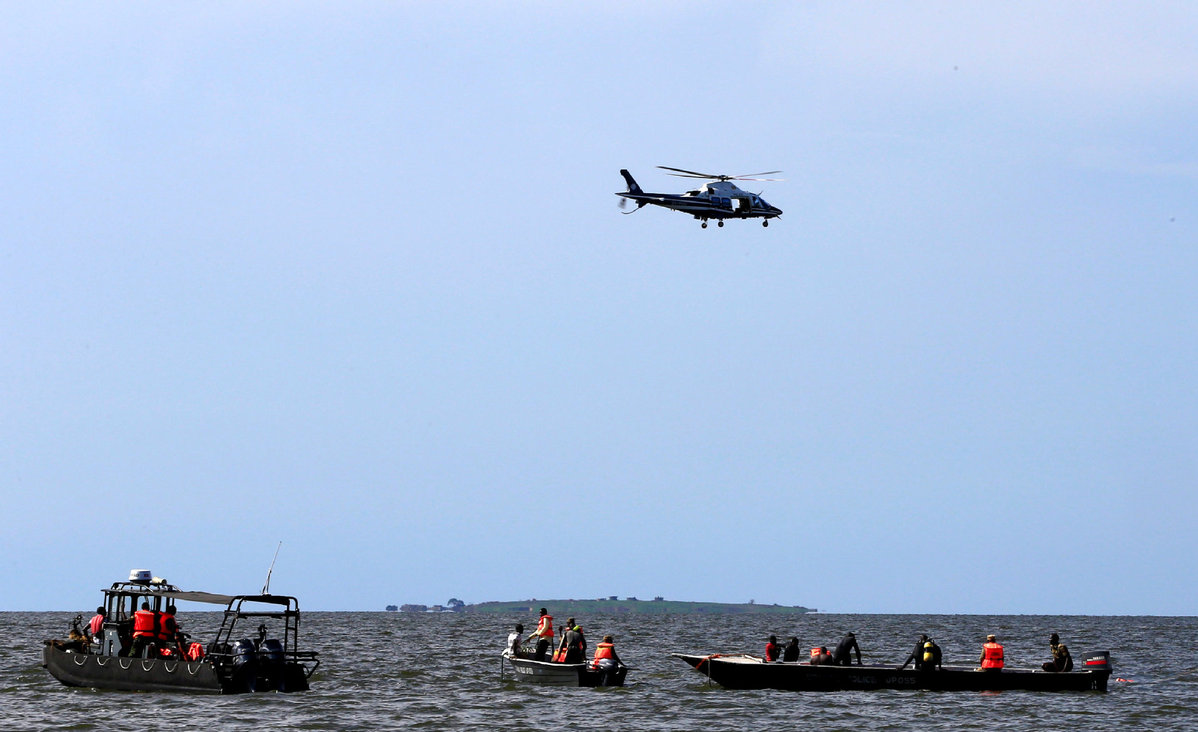 KAMPALA - The death toll from a weekend boat accident that capsized on Lake Victoria in central Uganda rose to 35, a military spokesperson said on Sunday.
Lt. Col. Deo Akiiki, deputy military spokesperson, told Xinhua by telephone that search and rescue operation will continue but there are little hopes of finding survivors since the boat capsized on Saturday night.
"We don't believe any person is still alive. The last person were rescued alive was on Saturday night," said Akiiki.
"We shall continue with the recovery of the bodies until we are told to stop. We believe it will take us a week or so," he added.
Two boats capsized and completely submerged in deep waters at Mutima Island on Saturday evening, which police has blamed on overloading and bad weather.
The second boat that was on rescue mission for the partygoers submerged due to overloading.
According to police, so far 27 people have been rescued. Local media reports indicated that there were over 120 partygoers on the boat.
The government on Sunday formed a team headed by Prime Minister, Ruhakana Rugunda, to investigate the fatal incident.
The government also began handing the bodies of the deceased to their relatives for burial.
Boat accidents on Ugandan lakes are common due to overloading and strong winds.