Uganda gov't opens investigation into fatal boat accident
Xinhua | Updated: 2018-11-25 22:07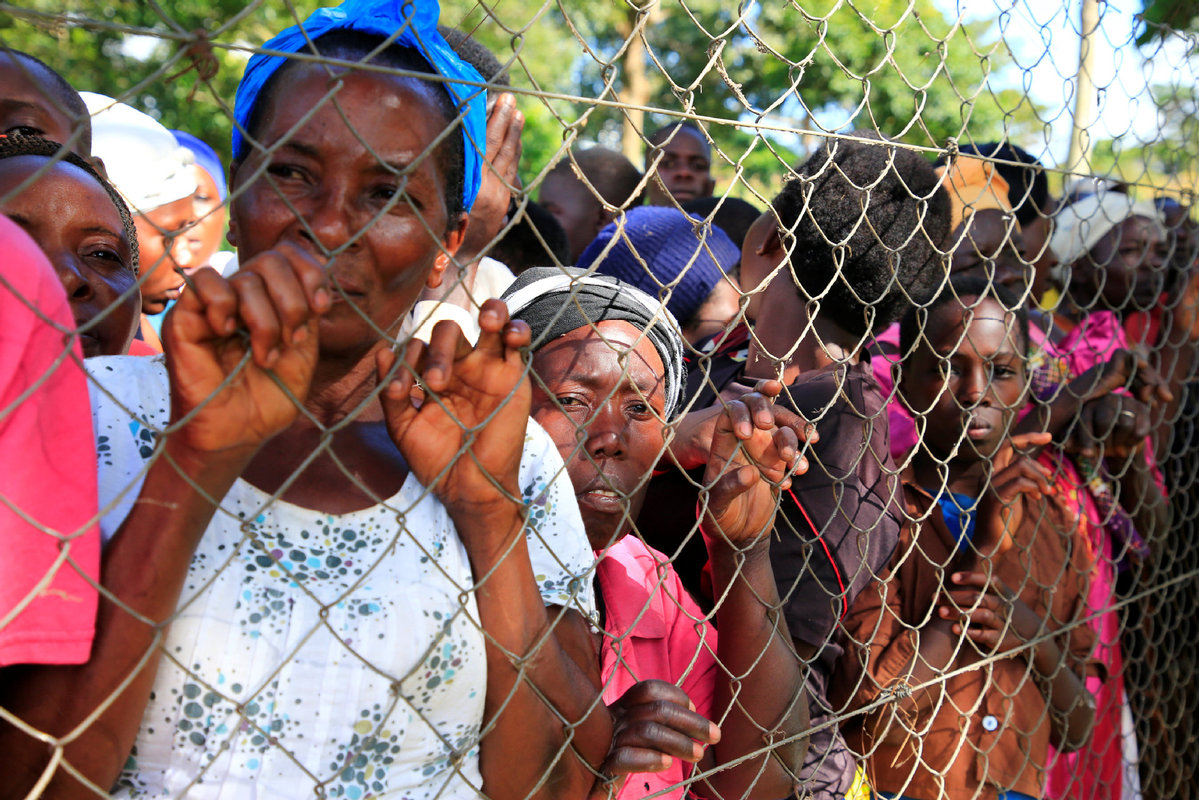 KAMPALA - The Ugandan government has launched investigation into the cause of the Saturday night boat accident on Lake Victoria.
Moses Ali, first deputy Prime Minister, said in a statement issued on Sunday the aim of the investigation is to ensure that such an incident does not occur again.
He said the country would be briefed as soon as the investigation report is out.
He said government has also formed an inter-ministerial committee headed by Prime Minister Ruhakana Rugunda to handle the tragedy.
"Government has decided to release the bodies that have been cleared by police and identified by families and relatives," he said.
President Yoweri Museveni in a condolence message on Sunday said preliminary information shows that the boat was unregistered and unlicensed.
Museveni said the boat had a capacity for 50 people only but there were about 120 passengers on board, who also seemed to be partying with a lot of music.
"They might not have heard the emergency commands of the captain, who is still unaccounted for," the president said.
He said the tragedy should be a warning to everybody not to board boats that are overloaded, no life jackets and have no reliable navigation.
Museveni said the government has ordered the electronic registration and monitoring of all the boats so that authorities know who is where on the lake and why.