Saudi crown prince affirms unique relations between Saudi, UAE
Xinhua | Updated: 2018-11-26 09:07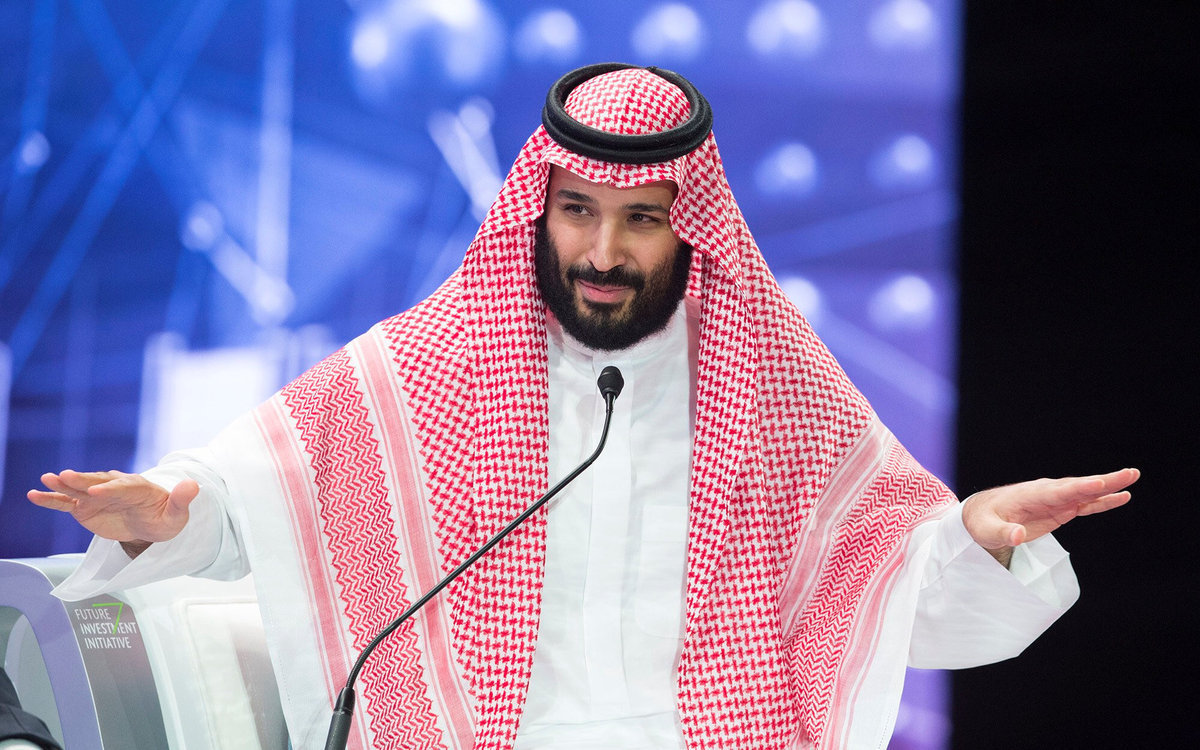 RIYADH -- Saudi Crown Prince Mohammed bin Salman bin Abdulaziz confirmed on Sunday the unique relations between Saudi Arabia and the the United Arab Emirates (UAE), Al Arabiya TV reported.
The Saudi crown prince sent a cable to the UAE President Sheikh Khalifa bin Zayed Al Nahyan after the end of his visit to the neighbouring country as the first destination of an Arab tour.
He said the visit "comes within the framework of the distinguished and special fraternal relations that bind our two countries and brotherly peoples."
He then congratulated Abu Dhabi Crown Prince Sheikh Mohammed bin Zayed Al Nahyan on the successful organization of the Abu Dhabi Grand Prix.
During the visit, the Saudi crown prince also met with UAE Vice President, Prime Minister and Dubai Ruler Sheikh Mohammed bin Rashid Al Maktoum, as well as Spain's former King Juan Carlos I on the sidelines of the Abu Dhabi Grand Prix.
After ending his official visit to the UAE, the Saudi crown prince went to Bahrain as the second destination for his regional tour.
He was received by Bahrain's King Hamad bin Isa Al-Khalifa and top officials. The Saudi crown prince's accompanying delegation included a number of princes and senior officials.