Chinese provincial credit profiles revised by S&P Global Ratings
By Wang Yanfei | chinadaily.com.cn | Updated: 2018-11-26 17:50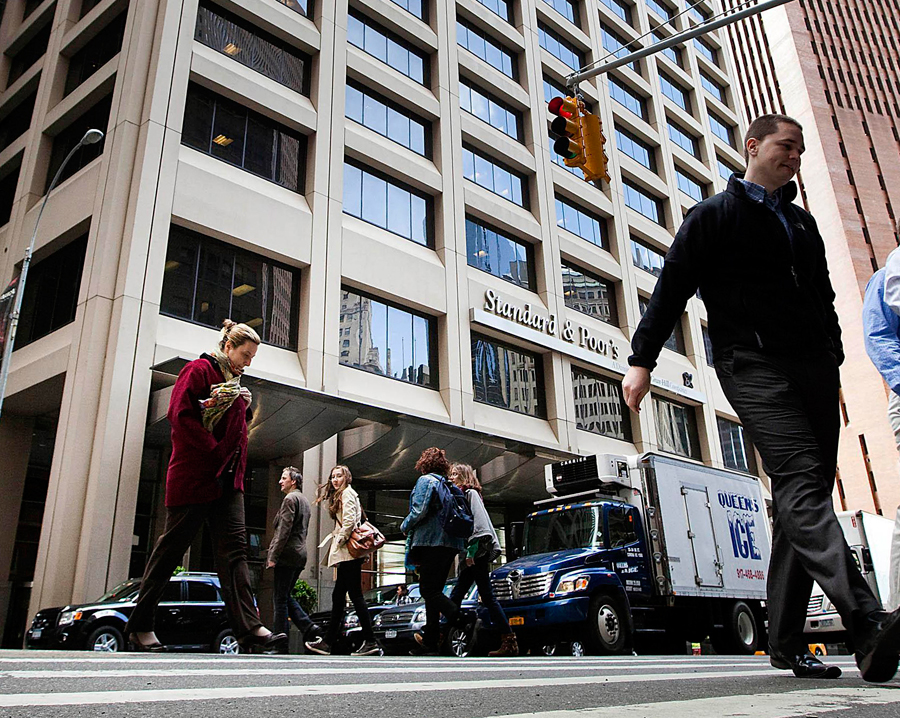 S&P Global Ratings revised upward estimates of credit profiles of Chinese provincial governments, buttressed by more supportive central-provincial fiscal relations, according to a report by the rating agency on Monday.
"The creditworthiness of Chinese provincial governments should be even more closely tied with the sovereign's credit standing," said S&P Global Ratings' credit analyst Liu Xin. "We have upgraded our view of the institutional framework for China's provincial governments, and revised upward our estimates of the credit profiles of most provincial governments. These estimates are now a maximum of four notches below the sovereign credit ratings on China."
The stand-alone key metrics that underpin a provincial government's individual credit profile include its economic profile, financial management, debt burden, contingent risks, fiscal profile and liquidity.
An upward revision to the institutional framework assessment by even one category provides a very strong and systematic uplift to the credit profiles of provincial governments, as the institutional framework carries significant weightage, according to Liu.
Provincial governments have credit features consistent with investment-grade ratings, benefiting from excellent liquidity, and ongoing and likely extraordinary support from the central government, the agency said.
Improved central-provincial fiscal relations will help better mitigate idiosyncratic weaknesses in the credit standing of each individual province, according to the rating agency.