Ex-Trump campaign chairman lied to FBI -special counsel
Updated: 2018-11-27 10:27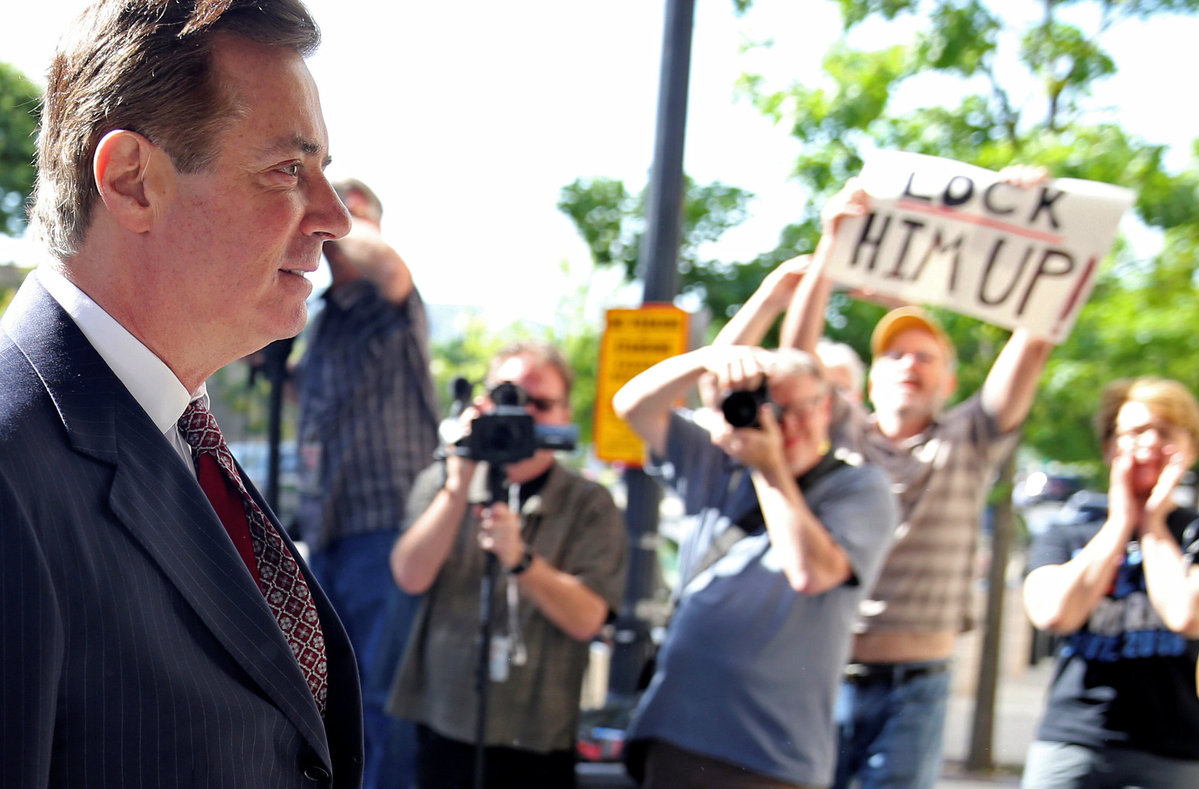 WASHINGTON - Donald Trump's former campaign chairman Paul Manafort lied to the special counsel investigating Russia's interference in the 2016 US presidential election, breaching his plea agreement, according to a court filing on Monday.
Manafort said in the same filing he disagreed with Special Counsel Robert Mueller's assertion that he lied to investigators.
Both the special counsel and Manafort's attorneys agreed there was no reason to delay his sentencing and asked the court to set a date for that.
Mueller, who is also probing possible collusion between Moscow and the Trump campaign, said in the filing that after signing a plea agreement: "Manafort committed federal crimes by lying to the Federal Bureau of Investigation and the Special Counsel's Office on a variety of subject matters."
Mueller said in the filing that those lies breached Manafort's plea agreement.
Manafort's attorneys said in the same filing submitted to US District Judge Amy Berman Jackson in Washington that Manafort had met with the government on several occasions and provided information "in an effort to live up to his cooperation obligations."
They said Manafort disagreed with the characterization that he had breached the agreement.