China pledges support to sustainable blue economy
By Lucie Morangi in Nairobi | chinadaily.com.cn | Updated: 2018-11-27 14:03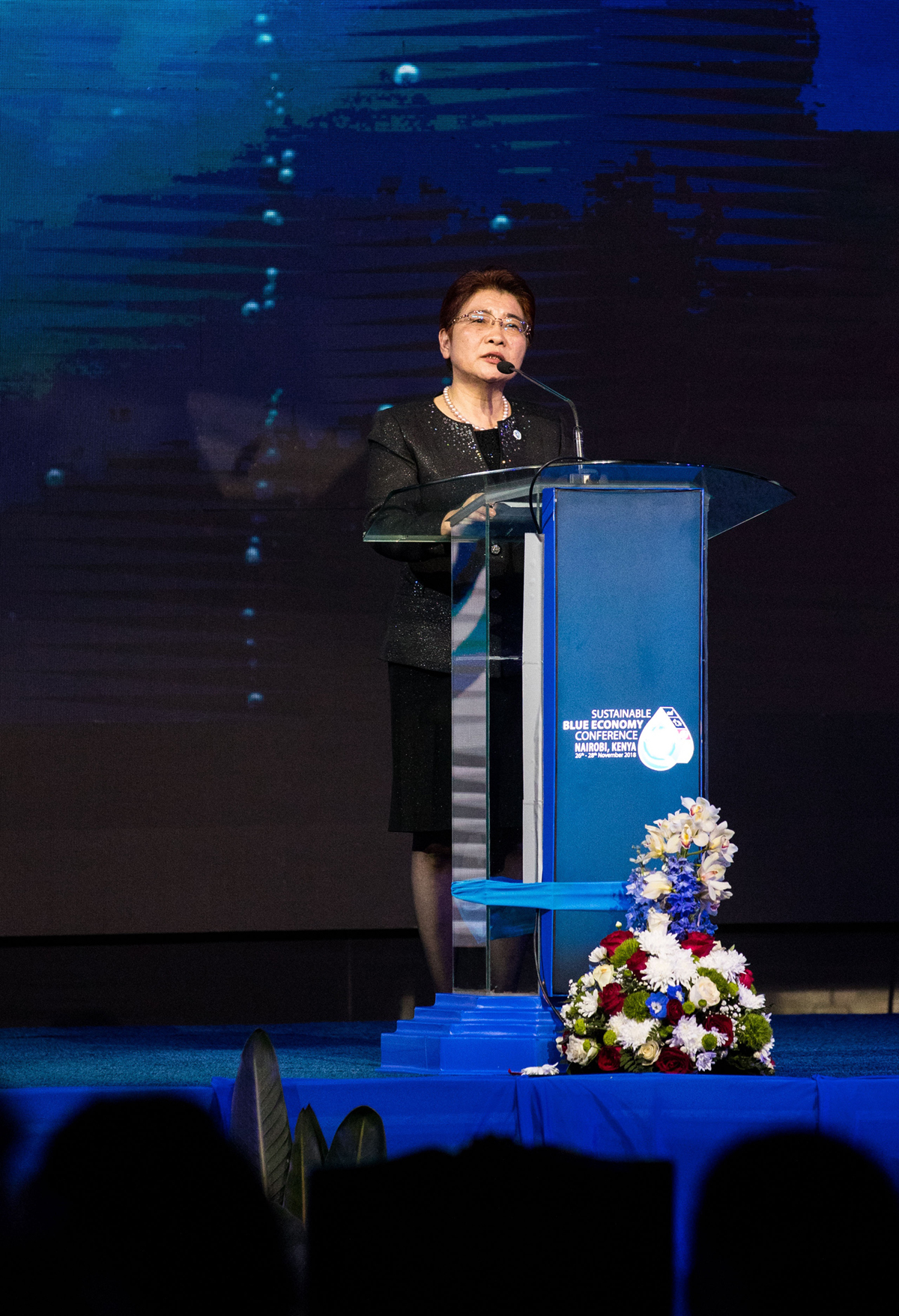 China is ready to share its experiences and support developing countries and small islands in developing their blue economies, said Xu Jinghu, the special representative of the Chinese government, during the opening ceremony of the first sustainable blue economy conference in Nairobi, Kenya, on Monday.
While delivering China's commitment to join the global community in building a sustainable blue economy, ambassador Xu said that oceans have become an indispensable part of humanity and the blue economy is the new engine of global development.
"Blue economy plays a critical role in China's development growth. Oceans are blue bridges that connect countries all over the world. As the carrier and bond, oceans bring the increasingly close cooperation on market, technology and information," she said.
The special representative added that there is therefore need for coordinated development to boost growth of blue economy through improved governance and sharing of knowledge and expertise. This, she said, would improve its efficiency and potential in supporting maritime trade and creating jobs.