Six Chinese cities break into alpha-level rank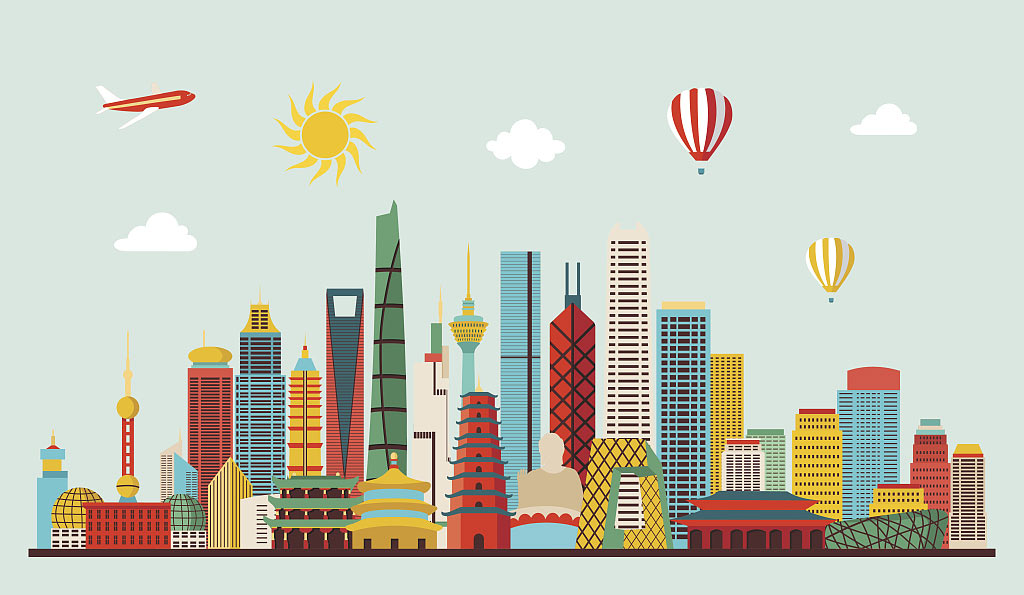 Six Chinese cities have been rated as alpha-level cities of the world and 13 others are evaluated as beta level, according to 2018 list released by the Globalization and World Cities (GaWC) Research Network on Nov 13.
Created in the Geography Department at Loughborough University in UK, the GaWC evaluates world cities into Alpha, Beta, Gamma, and Sufficiency (+/-) level to identify the cities' status and integration in world economy.
London and New York, the only two alpha++ cities of 2018, stand out as they are more integrated than all other cities. Hong Kong ascended one place to the third and Beijing squeezed into the top four for the first time on this year's list. Shenzhen rose from Beta to Alpha-, and entered into the first-tier city club for the first time.
Now let's check out the Chinese cities of Beta- level and above.
Alpha+ cities: Other highly integrated cities that complement London and New York, largely filling in advanced service needs for the Pacific-Asia.
Hong Kong, Beijing, Shanghai