Uzbekistan tourism industry looks to tap into China as 'key player'
By Wang Haoran in Tashkent, Uzbekistan | China Daily | Updated: 2018-11-28 09:53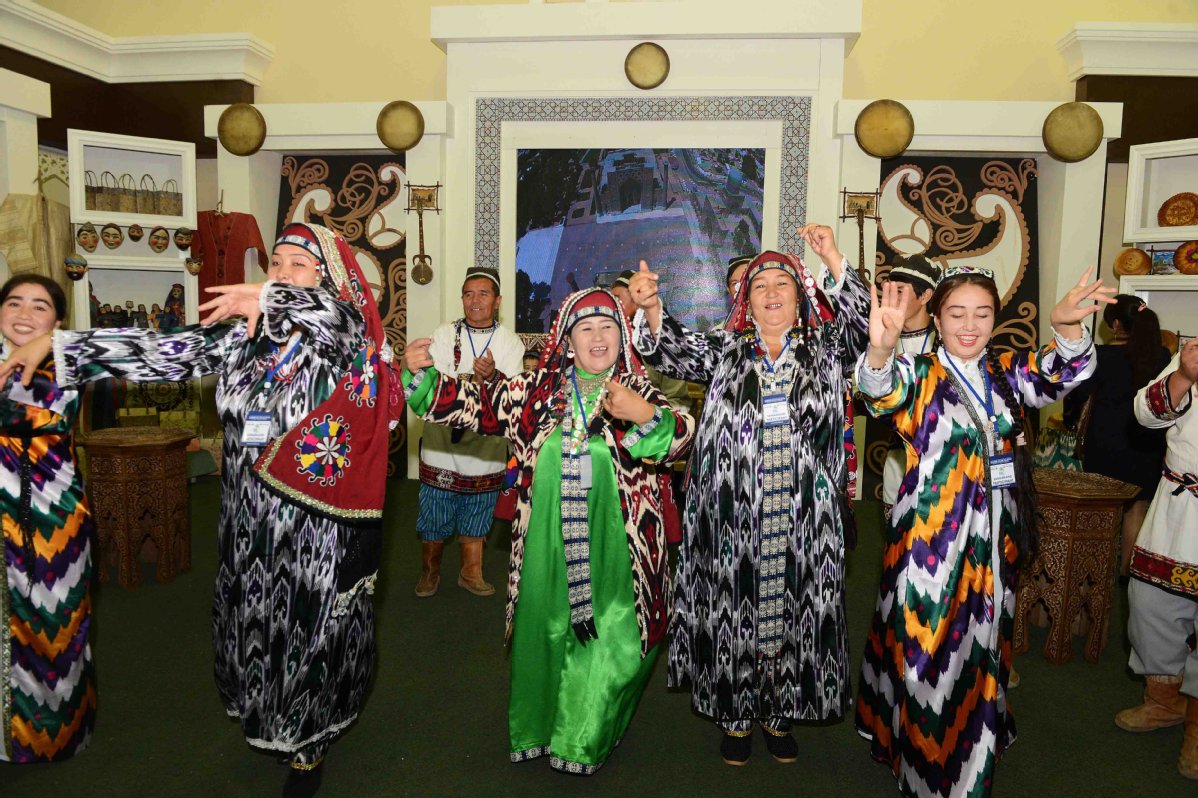 Uzbekistan has rolled out ambitious plans to make tourism one of the mainstays of its economy - and expects China to be a key player in the endeavor.
Uzbekistan places great importance on the Chinese market and expects the number of tourists from the country to soar, said Aziz Abdukhakimov, deputy prime minister of Uzbekistan.
His country is working on building a Chinese-friendly environment to woo tourists and investors, such as Chinese signposts, translated menus, Chinese TV channels and training local tourist guides, he said.
Aziz made the remarks on the sidelines of the recent First International Investment Forum in Tourism Sphere in the capital Tashkent. The three-day event attracted more than 300 delegates, experts and business leaders from 48 countries and regions, who discussed ways of expanding international collaboration, investments and promoting tourism projects.
Uzbekistan is getting a boost from millions of visitors seeking to experience the ancient Silk Road and "within the short period, there has been a significant development".
Uzbekistan attracted 3.9 million tourists in the first 10 months of this year, up 226 percent compared to the same period in 2017, said Aziz, adding that 183 new tour operators started business between January and September.
The number of tourists is expected to reach more than 5 million, he said.
Since the end of 2016, Uzbekistan has made tourism a strategic driver for the social and economic development of the country.
The government has stepped up efforts to simplify visa procedures by easing entry requirements to citizens of 50 countries, introducing visa-free transit for citizens of 101 countries and setting up an online e-visa system, where it takes about 3 minutes to fill in forms to get a visa within 48 hours.
The government is also working with neighboring countries to introduce a "Silk Way" visa for visitors who are keen to see the tourist attractions along the ancient Silk Road and has introduced more than 20 benefits and privileges, including exemptions from customs duties. Uzbekistan is riding on the Belt and Road Initiative to attract investment in tourism.