When grey meets blue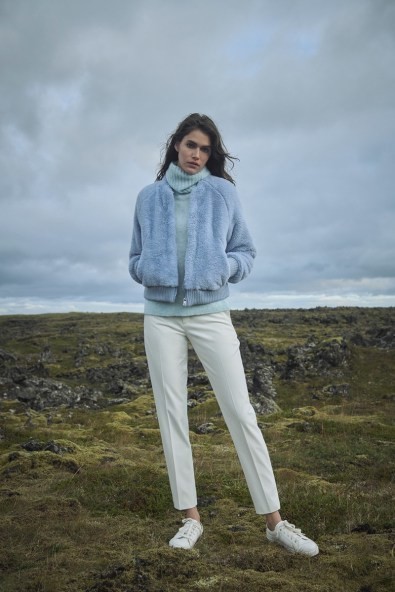 Smog is a disturbing thing. But a color, nicknamed "smog blue" by Chinese people, has been on trend for almost two years.
A blend of blue and grey hues, "smog blue" also exists in the famous palette of painter Giorgio Morandi.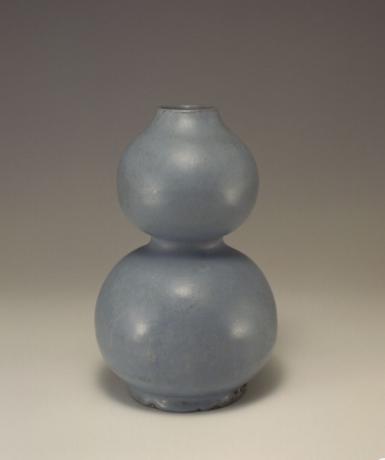 A related shade has found itself onto porcelain from the Song Dynasty (960-1279). Compared to the famous Ru porcelain's color tianqing — a shade of sky after rain — this light greyish blue is called tianlan, or "sky blue", by Chinese people.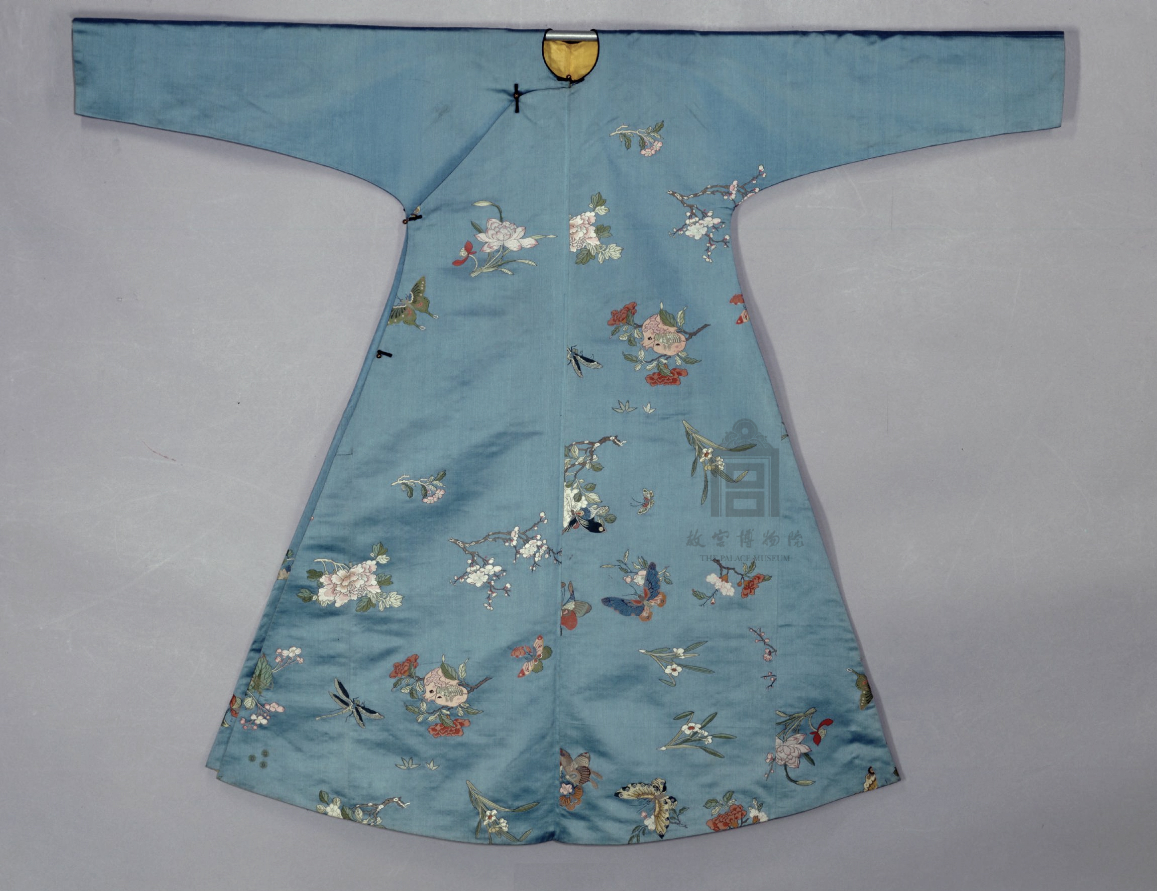 The hue can go with any pale color, and looks best with different shades of grey.
You can use this color not only in your wardrobe, but also interior design.
Here are some examples of the application of the color. Give it a try.