Huawei avails funds to construct low-cost houses in Namibia
Xinhua | Updated: 2018-11-28 15:05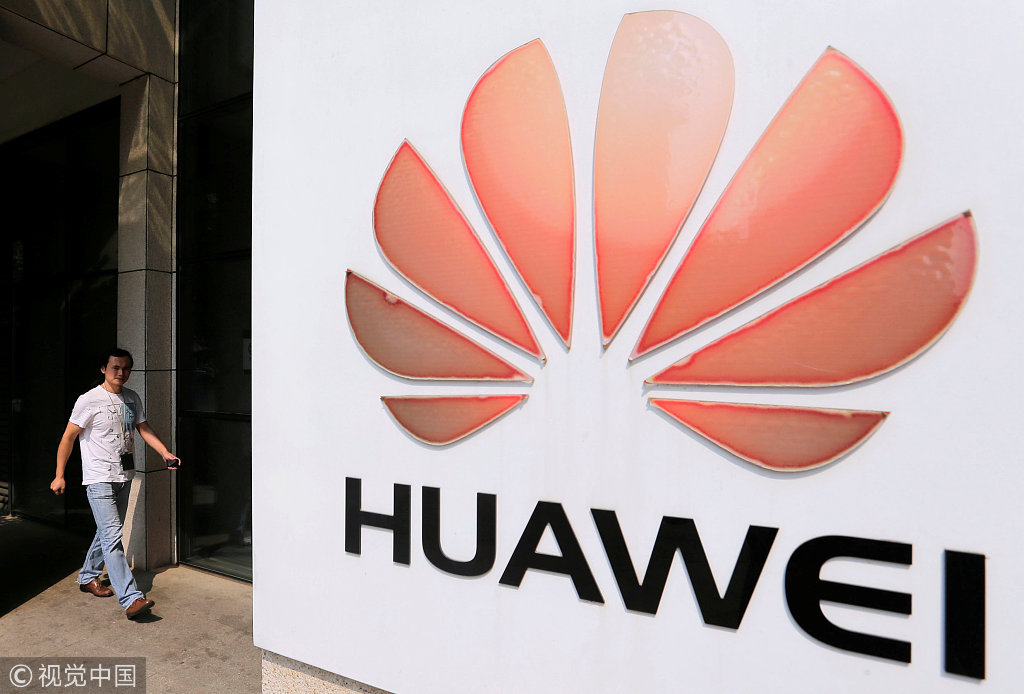 WINDHOEK - Chinese company Huawei, together with Namibia's telecommunications provider MTC, is availing funds for the construction of 250 low-cost houses in Namibia.
The donation of 10 million Namibia dollars ($722,000) to the Namibia Shack Dwellers Federations was announced at a gala dinner held on Monday evening in Windhoek at the 10-year partnership celebrations between MTC and Huawei.
Namibia's President Hage Geingob said at the event said that this partnership is indicative of the all-weather friendship shared between Namibia and China.
"It is also an example of the results of South-South cooperation, where two telecommunications partners have joined forces to bring world class technologies to Namibia while contributing to the wellbeing of society," he added.
Kian Chen, managing director of Huawei Namibia, said that rooted in Namibia for more than a decade, Huawei has been proactively fulfilling its corporate social responsibility for a long-term and sustainable value creation with our partners.
"We are grateful to be in this journey with MTC in facilitating the development of the local communities and result in win-win situations by enhancing ICT infrastructure with customers, nurturing an ecosystem with industrial and academic partners, bridging digital divide by cultivating ICT talent, to contribute to the goal of shared prosperity," Kian added.
Speaking at the same occasion, MTC's Chief Human Capital and Corporate Affairs Officer Tim Ekandjo said a house is not a privilege but a societal necessity and its provision thereof does not have to continue being a challenge.
In the southwestern African nation, it is estimated that there are currently close to 300,000 people living in shack dwellings in informal settlements throughout the country.