Anything but the pits: Jilin man turns fruit pieces into art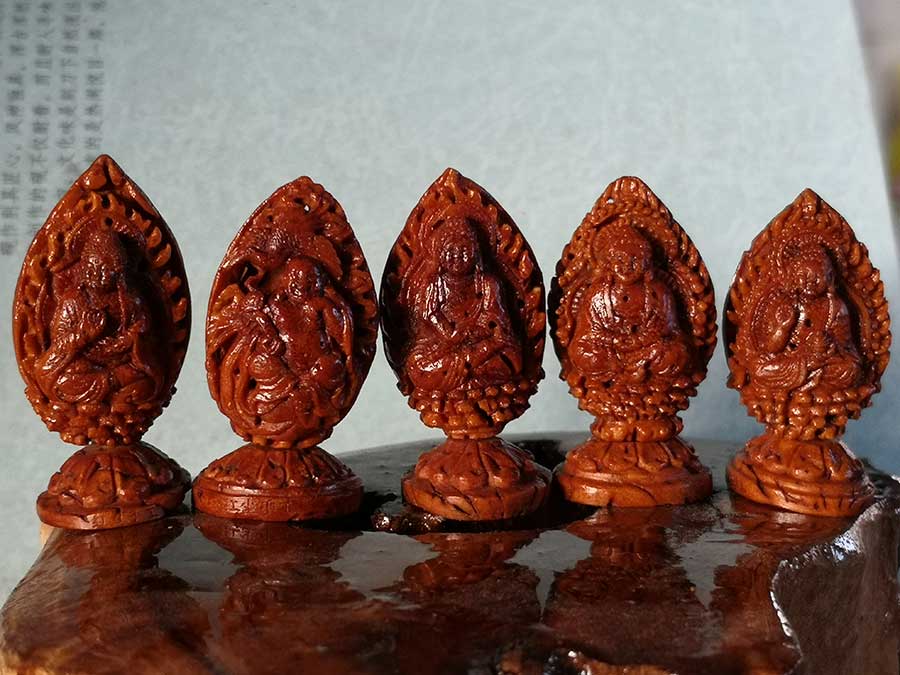 In the past 30 years, Li Chen from a village in Northeast China's Jilin province has spent most of his time carving peach pits.
The man, 53, has been living in Anshan village of Tumen city and showed great interest in painting in his childhood.
However, he became a carpenter at 18 to earn bread for his family, seeking job opportunities in the Ningxia Hui autonomous region and Inner Mongolia autonomous region.