Woman sells 700 pieces of fur clothing online every day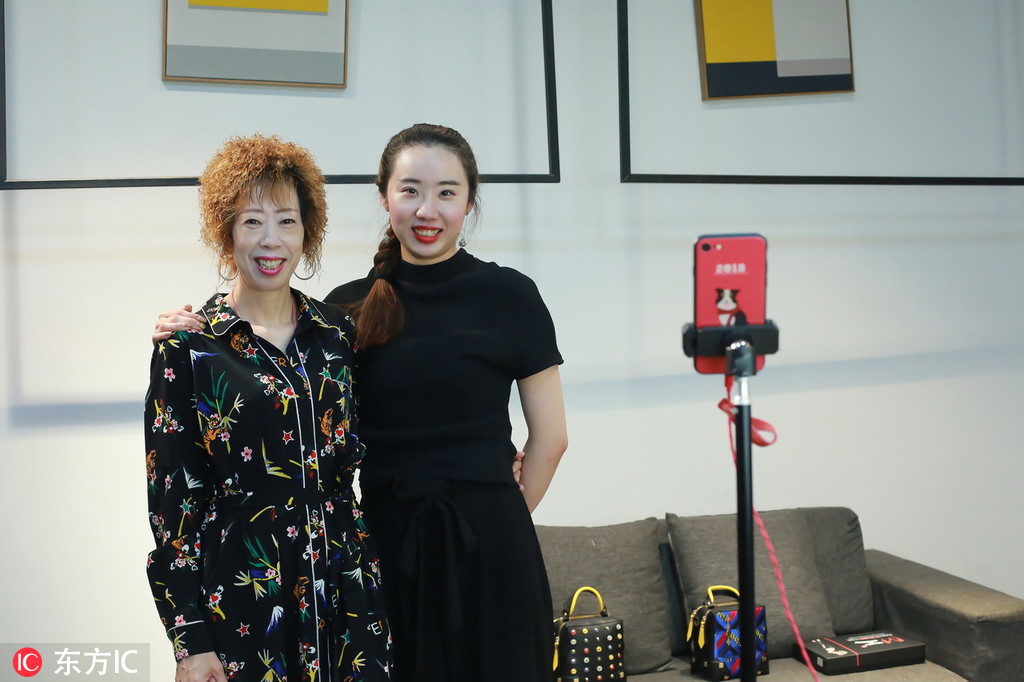 Wu Qian repaid 600,000 yuan ($86,425) debt her parents owed to lenders within one year after she resigned from a steady job to be an online anchor this year.
Selling clothes via livestreaming was not an easy work. At the beginning, Wu only sold three pieces after livestreaming for two hours.
In order to earn more money to repay her debt, Wu set a goal to sell 100 pieces of clothes in six hours every day. Moreover, after broadcasting work, Wu helps her mother to package orders to send to her customers.
As more and more people started liking her livestreaming, Wu's business began picking up. Now, she has rented a space, and can sell 700 pieces of fur clothing a day.
Although Wu and her mother do not yet own a home, Wu believes she will be able to buy a home in Hangzhou before she turns 30.