Back to the store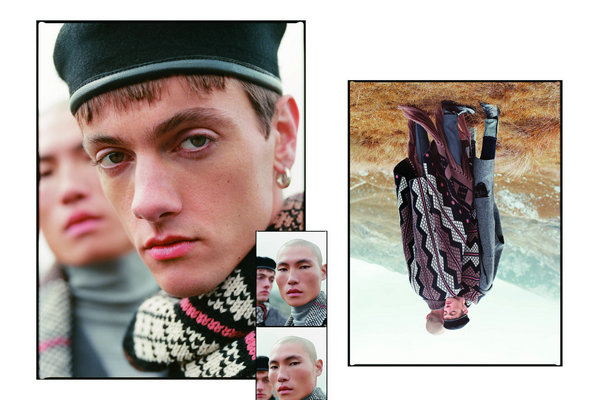 While brick-and-mortar retail is facing many challenges including increasing operating costs, Ubran Revivio, a Chinese fast fashion brand, is expanding. And it opened a flagship store in Westfield, in London, recently.
Since it entered Singapore in 2016, this is the brand's third store overseas. Li Mingguang, the founder of the brand, believes that entering the overseas market could extend the life cycle of the brand by 15-20 years on average.
He says that such a move helps in promoting the internationalization of product design and brand management, discovering consumer demand for fashion and catching up with trends in Europe.
"With internationalization, the brand will keep growing in the retail market, lead to better quality of products, improve the image of the store, and better the experience and the service provided in the future," says Li.