China's seamless blend of ancient culture, modernity intriguing
By Michael Omondi | chinadaily.com.cn | Updated: 2018-12-02 13:35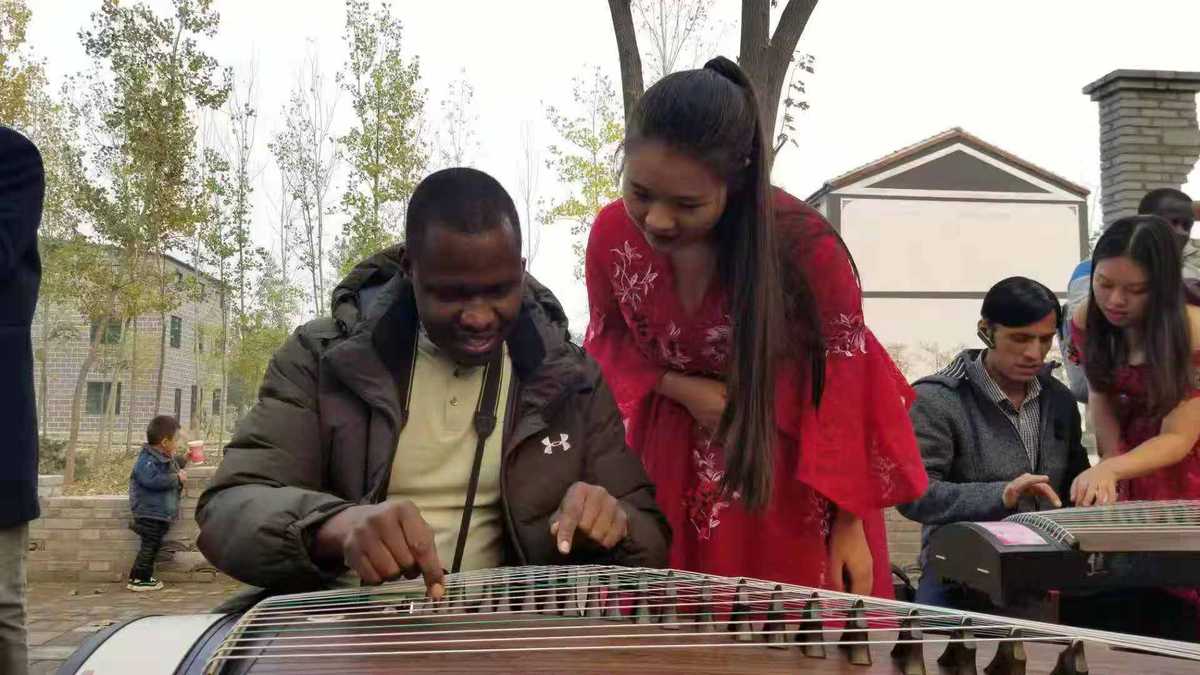 China's harmonious blend of ancient cultural heritage with modernity paints a picture of a country on the fast lane to modern sophistication, but keen not to lose its identity.
Despite enjoying remarkable economic growth characterized with spectacular modern-day infrastructure that would leave anyone awestruck, China does not shy away from blending centuries of its cultural heritage with its unrelenting race for modernity. From the amazing ancient architectural marvel of the Great Wall of China to modern cities like Beijing, Hangzhou and Shanghai, China is not only making a major leap into the future, but also keen to firmly position its cultural heritage for generations and generations in the future.
Thirty-five journalists working for Chinese media organizations in more than 22 countries recently went on a two-week tour of the East Asian country, where they interacted with the best that China has to offer in modern sophistication and culture. During the tour which started in Beijing, the journalists were treated to exquisite Chinese cuisine and tours to some important cultural sites, where great efforts are evidently in place to preserve and transmit important cultural values to existing and future generations.
At the Palace Museum, or Forbidden City, the journalists could hardly catch a breath as they were taken on a virtual tour of the 1.12-million-square-meter complex of the Ming and Qing dynasties inside a virtual reality cinema hall. In this state-of-the-art hall, one can choose to tour the expansive complex in central Beijing without having to break a sweat. The museum is also producing a television show, which is already receiving favorable ratings from many Chinese households. In order to attract the young Chinese population, the Palace Museum created a Forbidden City-themed computer game with more than 40 million downloads so far.