Nation continues to make progress in opening up to foreign investment
China Daily | Updated: 2018-12-03 07:48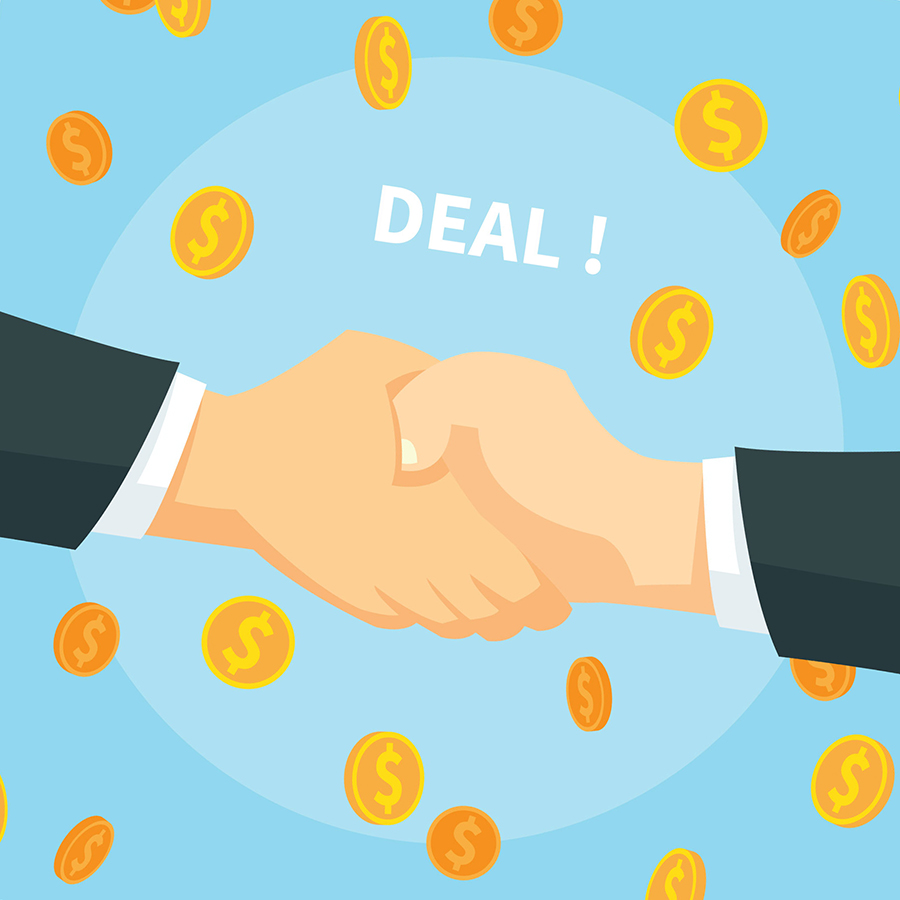 NOW IS THE TIME to invest in China not withdraw capital from the country, Wu Jianmin, president and CEO of East West Bank, wrote in article published by 21st Century Business Herald. Excerpts:
China has made substantial progress in opening up its market to foreign investment. It has embraced a "negative list" model in its administration of foreign capital, and the list has become shorter year by year-the number of industries that foreign capital cannot invest in decreased from 93 in 2016 to 63 last year.
Some previously taboo sectors, such as electric vehicle and airplane manufacturing, some financial services and agricultural industries, are now accessible to foreign investors. If China can keep the momentum of its opening-up, it will finally demonstrate the due posture that the world's second-largest economy should have.
Although some foreign businesses are still doubtful of the practical effects of the implementation of these policies, China will be able to dispel any doubts by matching its words with deeds.
And many of the new opening-up policies have been welcomed with an immediate vote of confidence in them.
Despite the trade frictions, the United States' direct investment in China increased more than 10 percent year-on-year from January to September, according to the Ministry of Commerce data. In other words, US enterprises have increased their investment in the country, showing their belief in China as an investment destination.
Construction work on Tesla's $2 billion electric car plant has commenced in Shanghai, when completed it will be able to produce half a million vehicles a year, and Exxon Mobile announced in September it plans to invest billions of dollars to build a petrochemical factory in Guangdong province as China now allows foreign investors to control production facilities in the industry. Germany's BMW and BASF are also increasing their investment in China and have set up holding companies in China. And many financial companies from the US are already acting on the Chinese government's promise of letting foreign companies to increase their shares from 51 percent to 100 percent in three years in asset management and securities companies by tilting their resources to China.
China has shown its resolve to continue to advance reform and opening-up, which can constantly improve domestic business environment, and both foreign players and the Chinese economy will benefit from it.