More than just a safari
Photographer shares his experience of traveling in Africa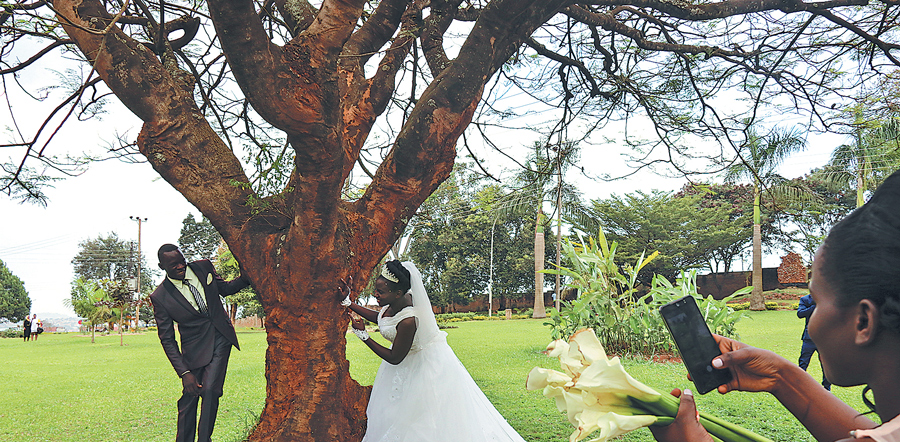 In September, I traveled to South Africa, Lesotho, Uganda, Rwanda and six other African countries for the first time.
The 45-day trip brought surprises almost every day.
Most of these countries are underdeveloped, but they have many world-class natural and cultural heritage sites recognized by the United Nations.
Also during my trip, I saw the richness of Africa's natural resources and enjoyed the beauty of the natural environment. And I could sense the diversity and complexity of African ethnicity, languages, religions and culture.
I was even more moved by the simplicity and optimism of the African people. They are hardworking and struggle to improve their lives.
Today, Africa is a popular and diverse tourist destination. Tourism plays an important role in the continent's economy, in improving livelihoods and in enhancing cultural exchanges.
For now, not very many Chinese travel to Africa for sightseeing. But my trip was an opportunity brought about by China's reform and opening-up in the past 40 years that gave me, an ordinary photographer, the opportunity to visit these countries.
Although the tourism facilities in some of these countries are not yet ideal, I would like to use my photographs to interest more Chinese in visiting Africa and discover its beauty.
The story by Sun Zhengyi is translated by Zhang Lei.