Wu Cheng'en former residence arouses heated discussion
By Li Wenrui | chinadaily.com.cn | Updated: 2018-12-03 16:56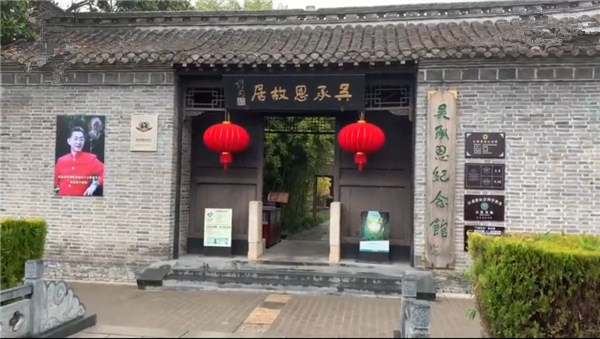 Homage is often paid to late authors for their great contributions to the literary world. However, the former residence of Wu Cheng'en in Huai'an, East China's Jiangsu province, has become the center of public online discussion over only a few days.
Wu, a Chinese novelist and poet of the Ming Dynasty (1368-1644), is considered to be the author of Journey to the West, one of the Four Great Classical Novels of Chinese literature. The others are Dream of the Red Chamber, Romance of the Three Kingdoms and Heroes of the Marshes.
Yet the interior of his residence, which is now a tourist site, displays more portraits of the TV star Liu Xiao Ling Tong, who played the Monkey King in the TV version of Journey to the West, than the creator of this impressive epic.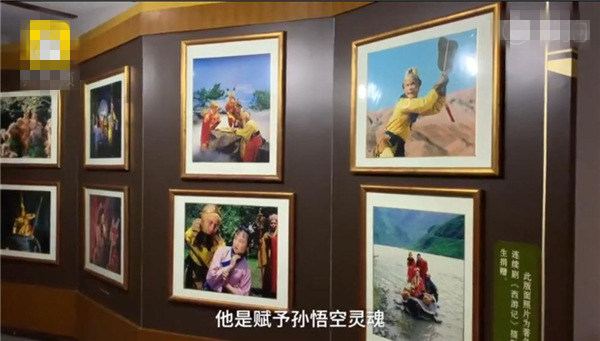 Many netizens, especially Sina Weibo users, voiced their strong disapproval against this décor, saying "the 1986 TV adaptation of Journey to the West is just one interpretation of Wu's work." Some are even so furious, they've posted comments like, "this courtyard should be named as the Liu Xiao Ling Tong residence instead of Wu Cheng'en".
But others point out that Liu Xiao Ling Tong didn't ask for this exposure.
"We should show respect to accomplished artists like Liu Xiao Ling Tong and never resort to verbal violence," Shengmingzaizuo Yunweizaiyou posted on Sina Weibo.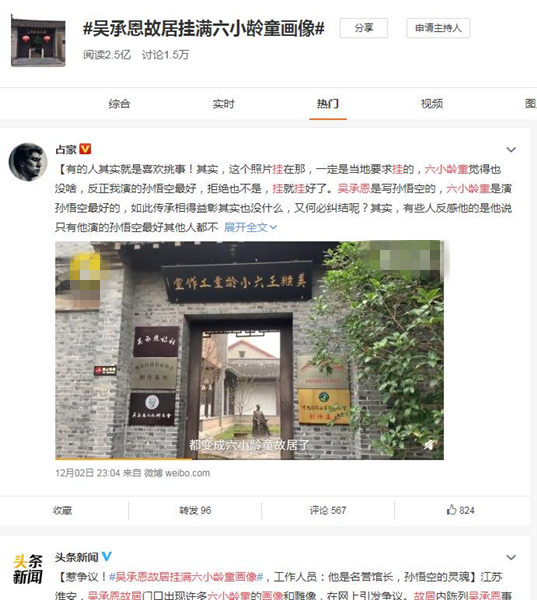 According to a staff member at the Wu Cheng'en former residence, Liu Xiao Ling Tong is the honorary curator of this memorial. When referring to the portrait photos under discussion, "I think he recognizes this arrangement, at least he's not against it."
This topic has been read 250 million times and discussed 14,000 times on Sina Weibo. What is your opinion on this matter?
Related Stories