Nanjing restores historic martial arts stadium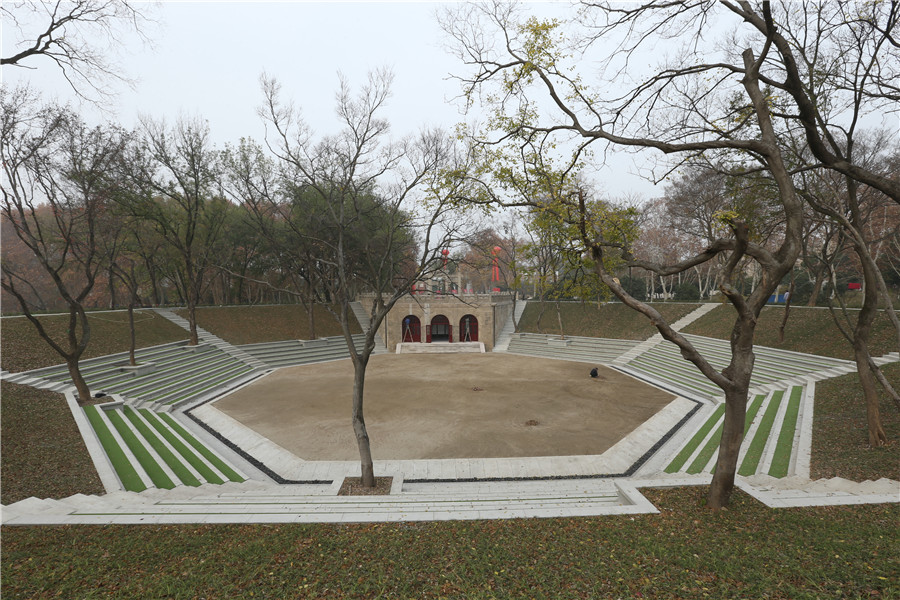 A martial arts stadium built in 1931 in Nanjing, East China's Jiangsu province, has been restored to its original appearance after five months of renovation.
The stadium, located in Nanjing Sport Institution, is one of the buildings that formed the then Central Sports Stadium of the Republic of China (1912-49). The octagonal building can house more than 400 visitors.
Yang Guoqing, president of Nanjing Sport Institution, said that the institution will introduce more traditional Chinese sports and games to the stadium, including martial arts performances, dragon dances and folk dances.