Melodies connect different countries, cultures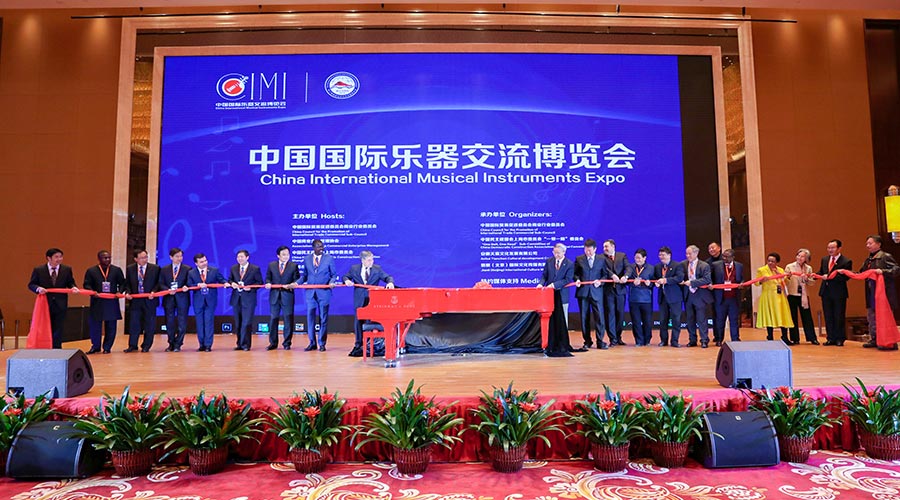 The China International Musical Instruments Expo and the second Belt and Road Commercial and Cultural Exchange Forum were held in Bengbu city, East China's Anhui province, from Dec 1 to 2.
Ambassadors and envoys from more than 30 countries, together with directors and representatives from over 30 business associations both at home and abroad, participated in the event and exchanged ideas.
The forum was themed "culture boom with shared interest", a continuation of the theme from the China-Africa Cooperation Forum held in Beijing last September.
In addition, the forum also focused on issues like cultural exchanges, paying respect to the diversity of world civilization, inheritance of traditional culture, innovation of modern culture, heritage protection and building a shared future for humankind.