Train attendant holds keys to railway progress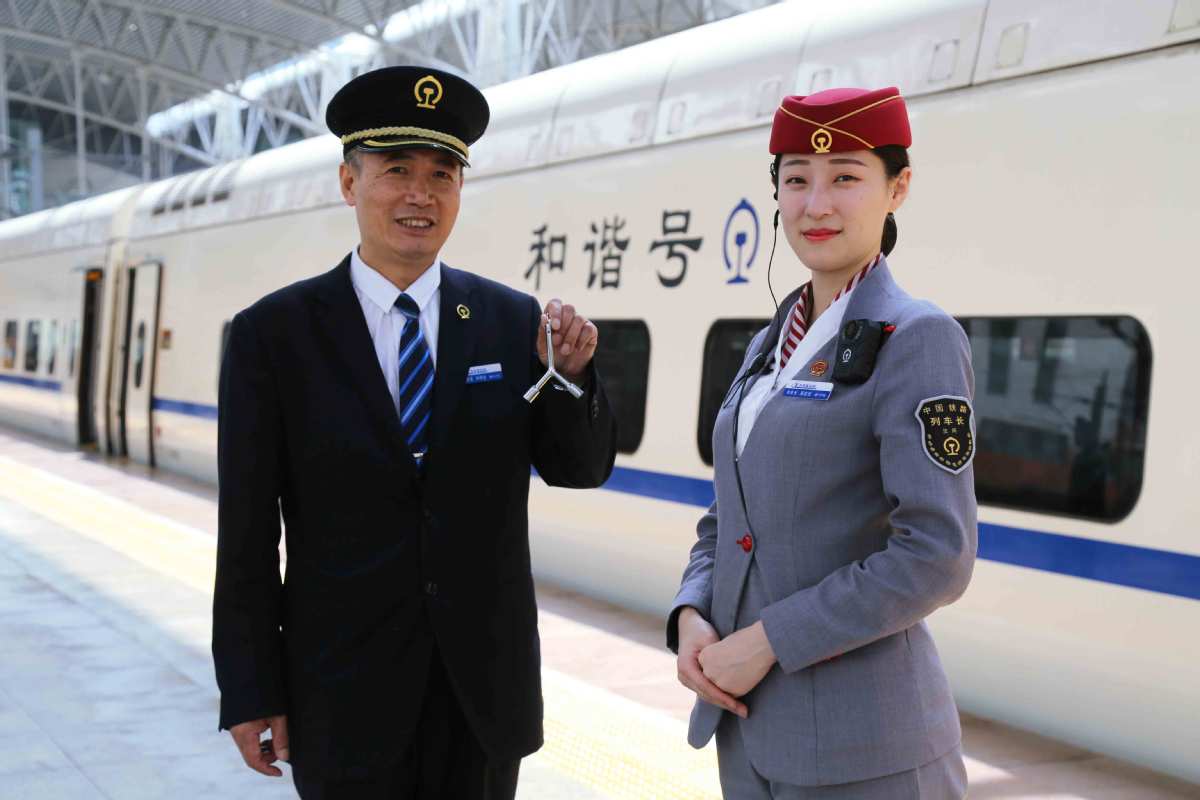 Over the past 38 years as a train attendant at China Railway Shenyang Group, Sun Mingjin has collected 16 different types of keys to train carriage doors, which he has kept as souvenirs of a rapidly changing era.

The 53-year-old has witnessed China's railway development from steam locomotives to diesel and electric models and now bullet trains.

"At the beginning of my job as an attendant on steam locomotive trains, I needed several keys to open different doors, as the locks were not designed according to a unified standard."

The situation has improved since 1997, when most steam locomotives in China were replaced by diesel models, installed with air conditioners.

"On a diesel train, one key could open all the doors," he said. "The speed of the train also increased to 140 kilometers per hour, which seemed unimaginable in the past."

In 2007, high-speed trains came into operation, opening a new chapter for the country's railway development.

"I didn't get a chance to work on high-speed trains, but I applied for a key," he said. "I will retire about two years later, but I hope I can keep all the keys."