New round of tax cuts extends helping hand to private sector
China Daily | Updated: 2018-12-05 07:55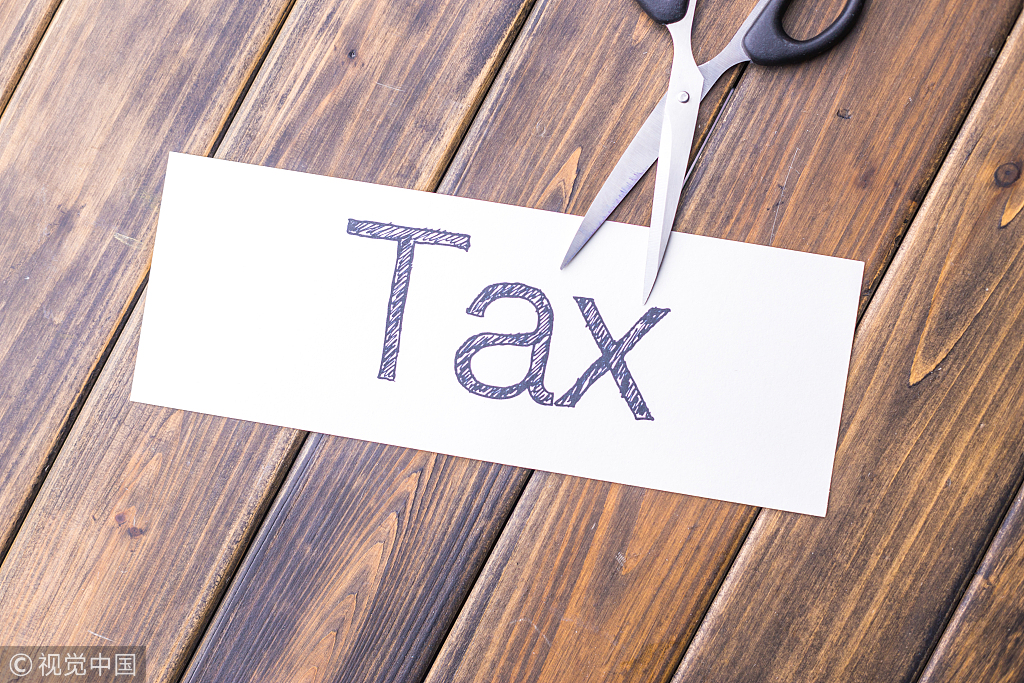 A NEW ROUND OF MEASURES TO CUT TAXES AND REDUCE ENTERPRISES' BURDEN will be conducive to not only China's high quality economic development but also world economy, Beijing Youth Daily comments:
Director of the State Administration of Taxation Wang Jun said in his keynote speech at the OECD Forum on Taxation Administration in Paris that China is planning to launch a new round of tax measures to reduce the burden on enterprises.
According to Wang, these new measures will include tax exemptions for micro and small-sized enterprises and technological startups, which aims to better promote China's high quality economic growth and fuel the world's economic development.
At a recent meeting on the private economy, President Xi Jinping paid great attention to the prominent difficulties that the private enterprises face nowadays and promised more measures to help them. After the meeting, the Ministry of Finance and the State Administration of Taxation, as well as financial institutions and local governments all announced support measures.
These new measures are in accordance with the actual situation and the needs of private enterprises. At this time, the launch of a new round of larger, substantial, and inclusive tax cuts and fee reductions is a promising strategy to adapt to the economic development in the new era.
In recent years, China has launched a series of tax cuts and fee reduction reforms. But in reality, despite the central government's good intention of easing enterprises' burden, many enterprises haven't enjoyed the benefit of the tax cuts and some of them even feel a much heavier tax burden. That is because some local authorities fail to fully implement the tax cut measures to benefit the enterprises.
The State Administration of Taxation's announcement on tax cut reforms this time includes the word "inclusive", which shows it aims to enable all private enterprises to benefit from the tax cut policy.
It is expected the new round of tax cut reform will help increase income, expand consumption and bring more momentum to real economy.