AIIB takes tough stance on corruption
By Jiang Xueqing | China Daily | Updated: 2018-12-05 09:36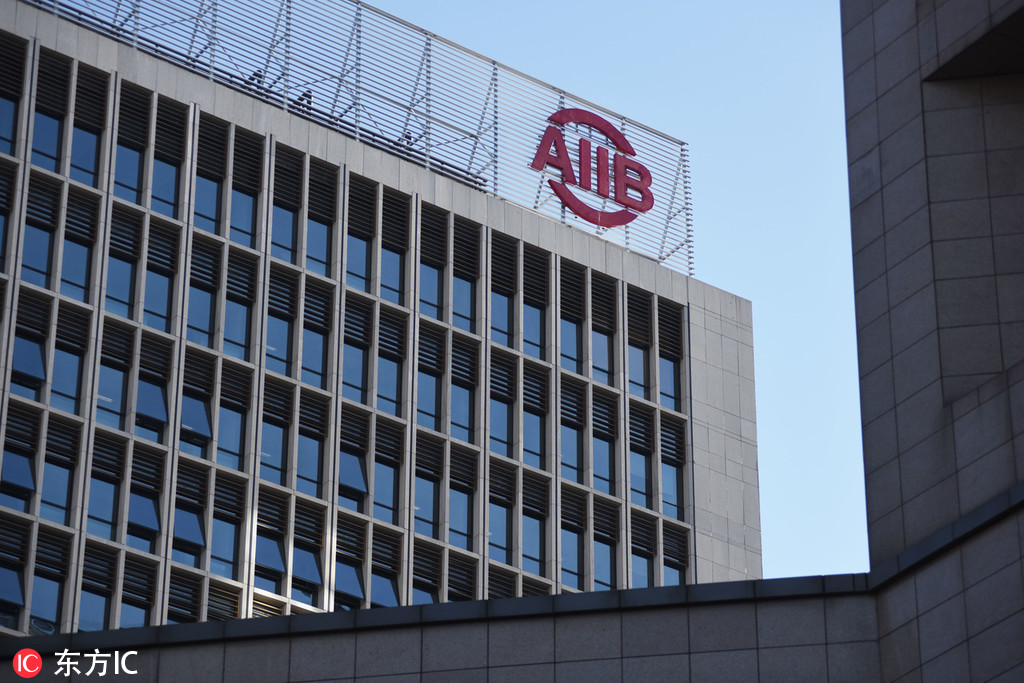 Building on the experience of other multilateral development banks, the Asian Infrastructure Investment Bank has adopted their good practices to create an anti-corruption system that works for the AIIB and has gone a little further in terms of related policies, said an AIIB executive.
AIIB takes anti-corruption very seriously. The tone from its top management is very clear: There will be zero tolerance for corruption. The bank has obligated all of its staff to understand its anti-corruption policy, according to Hamid Sharif, managing director of the Compliance, Effectiveness & Integrity Unit of the AIIB.
He stressed that anti-corruption is not a one-time job but requires continuous vigilance and attention. AIIB conducts due diligence in its operations to ensure that no corruption has taken place up to the point when it gets involved and after approval when AIIB funds are spent.
"The approach is to attack corruption throughout the whole project cycle," he said during an interview with China Daily on Tuesday.
AIIB wants to know who the ultimate beneficiary of a company is and wants to make sure that the people it is dealing with do not have a tainted reputation for corruption. The bank will do its due diligence to ensure that the company it is dealing with is legitimate. If the company is registered in a jurisdiction, that is regarded to be noncompliant with international standards, the bank will undertake additional due diligence on the firm.
"We are not afraid to walk away from business," he said. "We will not do business just to achieve volume. We care about quality, and our president is absolutely clear on that."
AIIB currently does not deal with over 1,000 firms and individuals that have been sanctioned by five leading multilateral development banks including the World Bank.
AIIB also signed a memorandum of understanding with the World Bank this year that allows both organizations to investigate allegations of corruption in their co-financed projects.
"I hope that we will sign additional MOUs with other multilateral development banks next year," Sharif said.
The Compliance, Effectiveness & Integrity Unit is also spearheading a bank-wide campaign this week to celebrate the upcoming International Anti-Corruption Day on Dec 9, using the occasion to raise the awareness among AIIB staff about integrity.
The unit works hard to convert AIIB's tone from the top into a culture of integrity by building staff awareness and capacity. It gathers new staff members for training in small groups, offering an overview of the bank's anti-corruption policies and improves their general awareness on the context and consequences of corruption.
"We will make sure that when our front line, which are our operations people, interact with our clients, they know what questions to ask and what to look for," Sharif said.
The bank also launched a mandatory e-learning program on Tuesday for employees to receive anti-corruption training anytime from anywhere. It will further develop specialized training on how to recognize warning signs in procurement and will roll out training on integrity due diligence.