Procurator-General stresses balanced development of procuratorial functions
Xinhua | Updated: 2018-12-05 10:30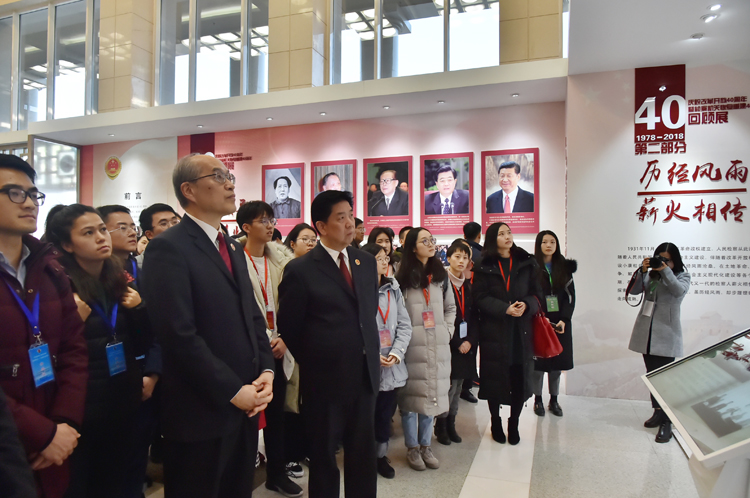 BEIJING -- The Supreme People's Procuratorate (SPP) is pushing forward institutional reform of procuratorial organs in order to achieve adequate and balanced development of their major functions, Procurator-General Zhang Jun said Tuesday.
Procuratorates have four major functions: criminal prosecution, civil prosecution, administrative prosecution and public interest litigation, Zhang told students who participated in SPP's 26th open-day activities Tuesday.
With students, he saw an exhibition on the 40th anniversary of the reform and opening up, and the re-establishment of procuratorial organs.