China, Portugal step up legal cooperation
By CAO YIN | chinadaily.com.cn | Updated: 2018-12-05 11:42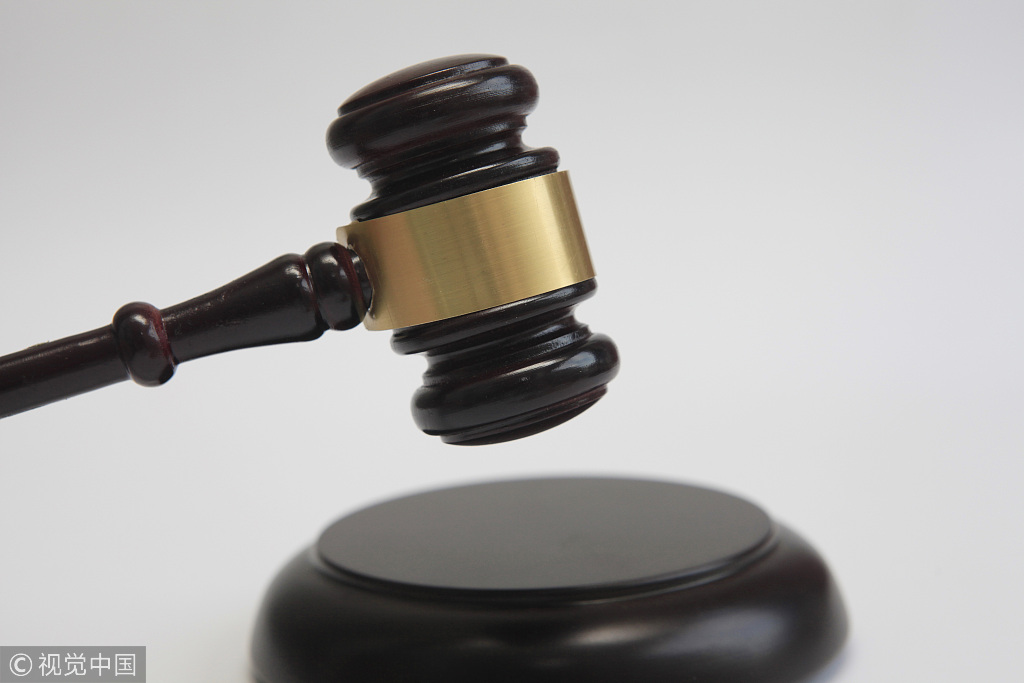 China and Portugal have enhanced cooperation in recent years to jointly solve judicial problems, including improving technology-friendly courts and taking advantage of the internet to fight crimes.
"The Belt and Road Initiative, proposed by Chinese central leadership in 2013, has not only brought fast growth for China and Portugal in trade and travel, but also given the two nations a bigger demand in legal aspects," said Zhou Qiang, president of the Supreme People's Court.
He made the remark in Guangzhou, Guangdong province in March while meeting with senior law officials from Portugal as well as some Portuguese-speaking countries at a forum.
After introducing achievements made by Chinese judicial reforms and the importance of building technology-friendly courts to foreign guests, Zhou noted "the more and deeper we understand each other, the better to push forward our legal cooperation".
A declaration, written in both Chinese and Portuguese, was also unveiled during the forum, in which all participants agreed to further cooperation in improving technical devices in their courts and sharing experience on dealing with cases on cyberspace and the environment in a timely manner.
Li Shaoping, vice-president of the top court, highlighted the importance of internet studies and application, saying technology is important for many cross-regional crimes such as terrorism, drug trafficking and money laundering, as well as new sorts of cases that have been found online.
"To safeguard cybersecurity and effectively combat these crimes, we should learn advanced internet technologies to figure out how they happened, then exchange related information to improve our prevention capacity," he added.
Considering people's increasing demands for a better environment and ecology, more effort and cooperation will be made to jointly handle pollution cases, according to the declaration.
"What we want is to boost global economic development and uphold justice based on legal cooperation," Gong Jiali, president of the Provincial High People's Court, said during the forum.
He suggested China and Portugal set up an online platform to help judicial authorities for the two countries in case searches and study, adding China has stepped into an era of technology-friendly courts.
The forum was considered to open a new era in exchange and communications in the legal field for the two countries, which started a relationship in the field three years ago.
In May 2016, the two nations signed a memorandum of understanding on judicial cooperation. In April 2017, Zhou came to Portugal, expressing willingness to improve cooperation on judge education, court construction and how to hear cases against governmental departments.
Zhou applauded close economic, trade and personnel ties between the two sides, saying exchanges and cooperation in the judicial sector were proceeding smoothly.
"Such cooperation needs to be further improved, as it can better protect our economic fruits, and also contribute to our building rule of law," Zhou said during his visit.