How Bush drew China, US closer
By CHEN WEIHUA | China Daily USA | Updated: 2018-12-05 23:33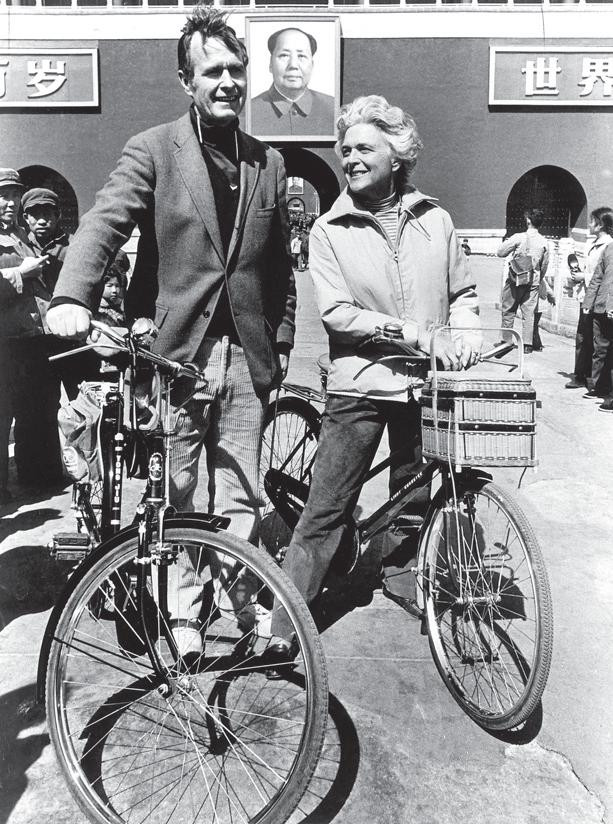 'People stare at you'
Most Chinese at that time had no contact with foreigners, especially those from the US. The Bushes attracted a lot of attention when they were out on the streets, either riding their bicycles or walking their dog, Fred.
Bush described his life among the Chinese at the time: "People stare at you. Gather around the car. Look at you. Once in a while smile. No hostility but tremendous curiosity."
Unlike his predecessor, David Bruce, Bush soon changed the policy at the USLO, where the State Department had issued instructions not to attend different embassies' national day celebrations — events that would allow him to mingle with Chinese diplomats and officials.