Dutch science firm to expand presence in China
By Li Wenfang in Guangzhou | China Daily | Updated: 2018-12-06 13:32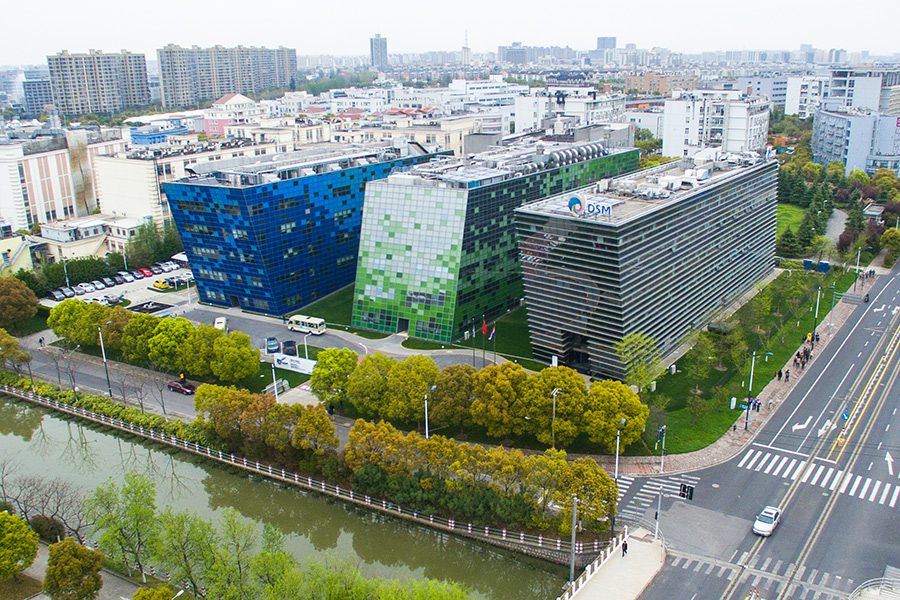 Royal DSM, a Dutch multinational specializing in nutrition, health and sustainable living, said it will further invest in its facility in Shunde, Guangdong province, as demand for more environmentally friendly products keeps growing in China's coatings industry.
The group continued to invest in the Shunde plant last year, in order to boost manufacturing capacity of resins for waterborne paints and coatings products, according to Martin Vlak, managing director of DSM Specialty Resins.
"We are also looking for partnerships, so not just to expand and build ourselves, but also to explore new opportunities for growth by working together with peers in the industry."
DSM has launched plant-based resins in China, which are made with bio-waste, such as seeds, tree barks, corns and castor beans, and is trying to shift the use of solvent-borne resins to more environmental options, such as waterborne and bio-based resins.
The plant-based products are currently made in Europe, but the site in Shunde is able to manufacture these products.
The potential for environmentally friendly products in the Chinese market "is huge because the awareness in China is growing very fast with the blue sky policy", Vlak said.
According to the Royal DSM, its environmentally friendly resins, including waterborne and powder products, generate more than 1 billion euros ($1.13 billion) in annual revenue worldwide last year, with China market accounting for around 25 percent.
"The transformation from solvent to waterborne in recent years is already huge, with a large growth of double-digit figures. And the next step will be bio-based," Vlak said.
DSM has developed specific bio-based products for the Chinese market, together with its local team and its customers, because the market has high expectations in terms of scrub resistance, he noted.
"It is interesting that if China starts something, it develops very fast. The speed of doing business in China is really outpacing the rest of the world. So when something happens here you have to be very quick. Otherwise you miss the train."
Plant-based products remain more expensive in the market because the mainstream is still fossil-based.
"But we see that as an investment in the longer term. We are building our own type of intellectual property protection around it, so that we also have a sustainable profit model for the long term. I think in five to 10 years from now, bio-based will be the mainstream."