3 killed in attack in southeast Iran city of Chabahar
Xinhua | Updated: 2018-12-06 17:14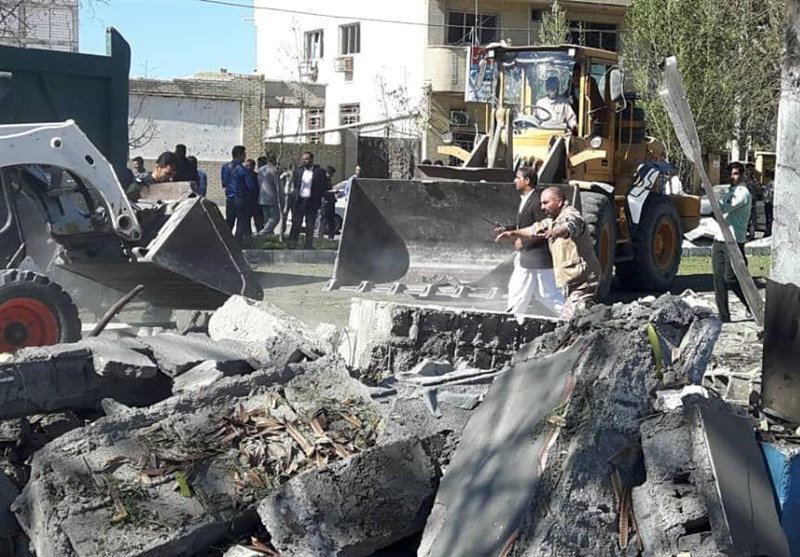 TEHRAN - At least three people were killed and several others were injured in an attack in the southeast Iran city of Chabahar on Thursday morning, official IRNA news agency reported.
The terrorists targeted a police station in Chabahar by a car loaded with explosives, the governor of Chabahar city was quoted as saying.
The car was trying to enter the police station, but it was stopped by the security guards and the suicide attacker blasted the car at the gate of the station, Rahmdel Bameri said.