UK suspends its 'gold-plated' visa program amid organized crime concerns
By Earle Gale in London | China Daily UK | Updated: 2018-12-06 23:25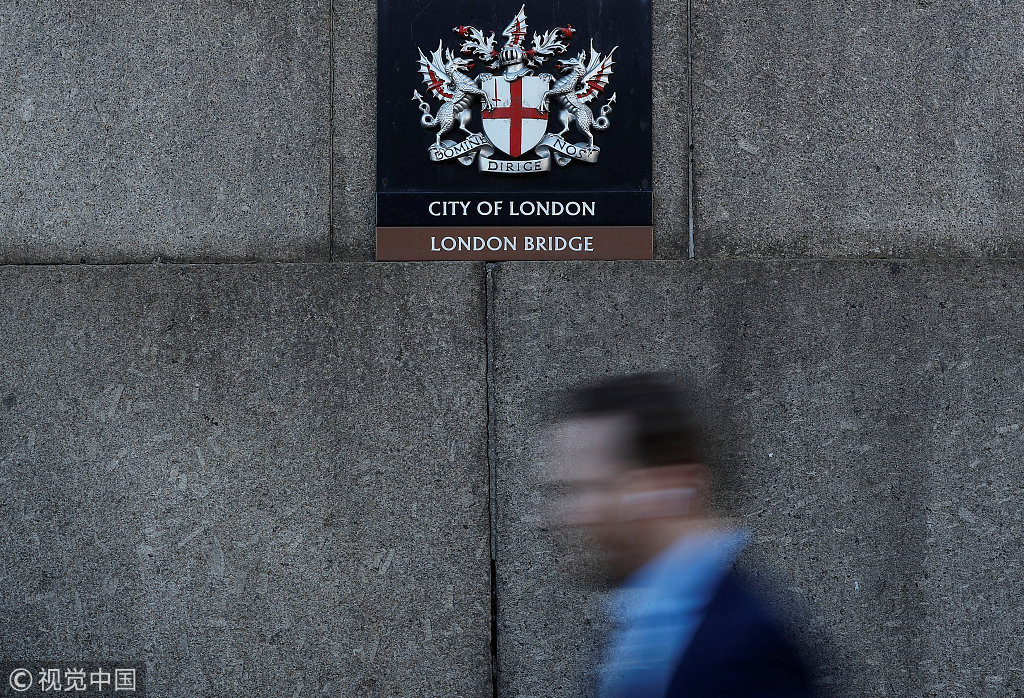 The British government is suspending its so-called "gold-plated" visa program in an attempt to crack down on financial crime and corruption.
The Tier 1 investor visas were introduced in 2008 so wealthy people from outside the European Union could speedily navigate their way through the United Kingdom's visa system and settle in Great Britain.
Participants were required to invest at least 2 million pounds ($2.5 million) in the UK economy and, after five years in the country, would qualify for "indefinite leave to remain". Those who invested 5 million pounds could apply for permanent residency after only three years, and a 10 million pound investment bought it after only two years.
But the government says it fears the program could be used to launder illicit money and is bringing in changes to address the problem. The BBC said on Thursday the visas are likely to be re-launched in 2019.
"We will not tolerate people who do not play by the rules and seek to abuse the system,"the UK's immigration minister, Caroline Nokes, told The Times newspaper when explaining the suspension that will be introduced at midnight on Friday. "That is why I am bringing forward these new measures which will make sure that only genuine investors, who intend to support UK businesses, can benefit from our immigration system."
The Home Office said the re-launched Tier 1 visa program will include additional checks carried out by independent, regulated auditors into applicants' financial and business interests to ensure they have had control of the assets they will be investing for at least two years, and that they were legally obtained. Applicants will no longer be allowed to invest in government bonds but must plow their money into active and trading UK companies.
The Guardian newspaper said the moves are aimed at combatting organized crime.
The visas have been popular among the world's super-rich. More than 1,100 were issued in 2014, which was the program's busiest year so far. Most successful applicants have come from Russia and China.
In July, figures for 2018 showed a 46 percent increase in applications compared to the previous year. And the South China Morning Post reported on Thursday that, in the year ending September 2018, more than 1,000 applications for the visa had been granted.
Nokes said: "The UK will always be open to legitimate and genuine investors who are committed to helping our economy and businesses grow."