Migrant workers should not still be living in rural-urban twilight zone
China Daily | Updated: 2018-12-07 07:52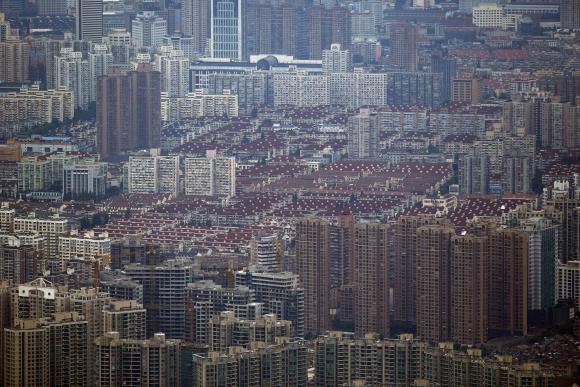 ACCORDING TO MEDIA REPORTS, China's migrant population increased from 6.57 million in 1982 to 244 million in 2017. After 40 years of reform and opening-up, the floating population should no longer have to exist in a state of semi-urbanization. Gmw.cn comments:
Speaking at a recent forum, Wang Pei'an, deputy director of the Population, Resources and Environment Commission of the National Committee of the Chinese People's Political Consultative Conference, said that China's migrant workers have contributed to 20 to 30 percent of China's GDP over the past four decades. The Pearl River Delta, the region with the largest population of migrant workers, has experienced the fastest economic growth in China, he added.
People's free mobility is one of the most important experiences of reform and opening-up as well as the natural right of modern citizens. But the large-scale migrant population still faces many difficulties.
Due to hukou (household registration) restrictions, migrant workers do not enjoy the social welfare and public services in the cities where they live and work, as these services are closely connected with their hukou. Meanwhile, the migrant population also faces many obstacles in terms of labor rights protection.
Recently many first- and second-tier cities have launched favorable policies including offering registered permanent residence and children's school enrollment to attract talents, which are positive attempts at promoting population migration.
But all these policies are targeted at those who have a diploma, which means many migrant workers with a low educational background are excluded from these policies.
Since the floating population contributes to the economic growth that benefits urban residents, it is reasonable that they should enjoy equal and indiscriminate resources. Whether people are permanent residents or not should not be the basis for differential treatment.
Migrant workers should be treated according to the basic principles of social justice and fairness. The social service guarantee should be extended so that all migrant workers enjoy basic public services in the cities where they live and work.