Pantone thinks this color will be your shade in 2019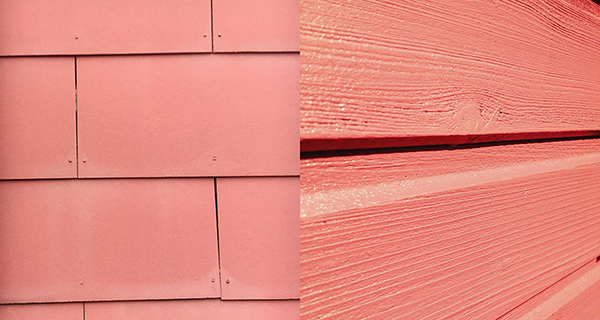 Pantone, the self-proclaimed global authority on color, has declared "Living Coral" - officially Pantone 16-1546 - to be the official color of 2019.
"Just as coral reefs are a source of sustenance and shelter to sea life, vibrant yet mellow, Pantone 16-1546, Living Coral, embraces us with warmth and nourishment to provide comfort and buoyancy in our continually shifting environment," Pantone said on Wednesday.
According to the Associated Press, Laurie Pressman, the company's vice president said that they're looking toward those colors that bring nourishment, comfort and familiarity in ways that make people feel good.
"We want to play. We want to be uplifted," she said.
It's a color that seems to work for everybody, across the gender spectrum in apparel and across segments, from art and housewares to home interiors and industrial design, Pressman added.
Living Coral is vivifying, but it's "not so overpowering and in your face," she said. "It's bright enough and engaging."
Pantone is a for-profit enterprise that forecasts color trends, analyzes the psychology of color and advises companies on colors for product packaging and brand identity. Its wares come with hefty price tags, but nearly 20 years of choosing colors of the year have been a useful marketing strategy.
Before Ultra Violet was chosen for 2018, there was Greenery the year before. In 2016, Pantone picked a duo for the first time: Serenity (a baby blue) and Rose Quartz (a light pink).
The selection process spans the year with Pantone's experts traveling the world in search of color influences that have momentum in the entertainment industry, art collections, fashion, beauty trends, travel destinations and specialty shows for design and decor.
AP