Pele says Maradona better than Messi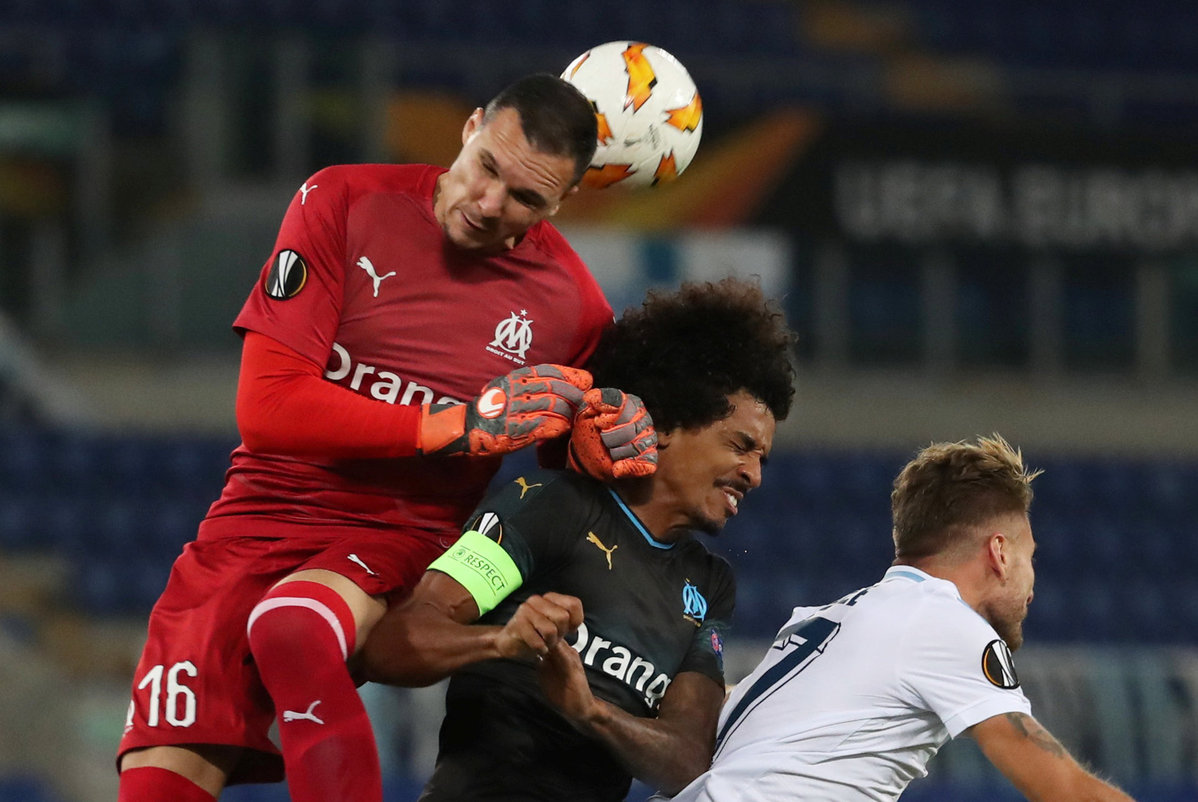 Brazilian great Pele has delivered his verdict on one of soccer's enduring debates-and it's fair to say the 78-year-old hasn't sat on the fence.
On the question of who was the better player, Argentine legend Diego Maradona or the country's modern-day idol Lionel Messi, Pele was unequivocal in his answer.
"As far as I'm concerned, Maradona was one of the best players ever," Pele said in an interview with Folha de S.Paulo newspaper published on Wednesday.
"If you ask me, 'Was he better than Messi?' Yes, he was. Much better. (Franz) Beckenbauer and (Johan) Cruyff were also better. They were all excellent players."
Pele and Maradona have not always seen eye to eye, but the Brazilian claims the pair now enjoy a "perfect" relationship.
Messi's greatest-of-all-time credentials took another hit this summer after the 31-year-old failed to light up the World Cup finals, with his waning standing in the game highlighted by his fifth-place ranking in the voting for this year's Ballon d'Or, which was awarded to Croatian Luka Modric on Monday.
Messi is likely to finish his career without a World Cup title, while Maradona won with Argentina at the 1986 edition in Mexico.
Pele is the only man to win the World Cup three times, hence many regard him as the greatest.
In recent years he has endured a series of health challenges, but said he is now feeling 100 percent.
"I don't feel any more pain, but I feel some weakness. I had some good legs and look how they are now," the former Santos and New York Cosmos star said.
Pele also said he spoke to compatriot Neymar about the Paris Saint-Germain forward's penchant for diving.
"I talked with him, I told him that in soccer, he's got it. He had bad luck because the team didn't win the World Cup and he was branded back home," Pele said.
"I was with him in Europe. We talked and I told him: 'In soccer, God gave you a gift, but what you did (diving) is what made it difficult for you."
Xinhua